Fast Facts
With projects varying in size, but including the largest and most complex in their sectors, Waldeck's clients benefit from our 'big player' capability.
Aligned with this, our people have the experience and expertise to undertake projects of virtually any scale but equally, Waldeck are of a size and structure that enables us to listen and understand our clients' needs impartially and to create great collaborative solutions together.
This ensures that we are always proactive, flexible, accountable, accessible and focused to do our best, behaving much more like a small company in terms of the close, honest personal service that we provide.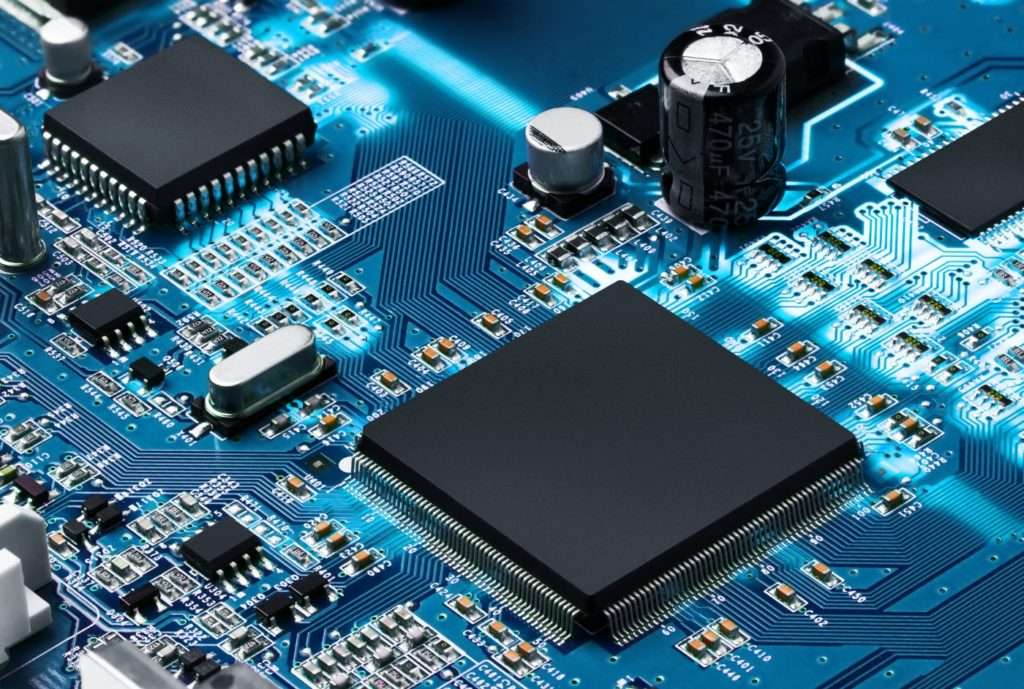 Key facts about Waldeck include:
Waldeck was founded over 20 years ago
The company ranks amongst the fastest growing companies in the UK as measured by The Sunday Times Fast Track 100 rules
Digital Twin is at the very core of our business model and everything we do implicitly drives this
We are recognised by a number of global peers and clients as best in class
Our collaborative way of working delivers highly efficient solutions and un-compromised advice to the exceptional standards of safety and quality that our clients and their markets demand
Our innovation focus, market leading specialisms and unique capabilities in our chosen markets differentiate us from our competitors
Technoloy has re-positioned what was historically an engineering consultancy into a market leaders in strategic digitisation, digitally led project delivery solutions, and digital asset prototyping
Waldeck has significant double digit year on year growth which attracts some of the best talent in the market
Waldeck are at the forefront of Smart Information Management and Enterprise Lifecycle Management solutions
Waldeck founded our own BIM Academy in 2012 to develop the digital project delivery talent of the future
We have an extremely diverse client portfolio, ranging from public sector, private business' to global blue-chip corporations
Waldeck operate nationally with offices located across the UK
Awarded 'Most Innovative Designers 2016' by BUILD
Recognised and back by the UK Government to become a world leader in Digital Twin Solutions with a grant to support their latest R&D initiative