Project overview
After work began back in 2015 to transform the site at Marshgate, in July 2020, Network Rail opened their new £14million depot in Doncaster.
This project was part of a consolidation project to join several dilapidated buildings together into two sustainable and intrinsically well-designed spaces. Work has involved a complex phasing and demolition strategy to avoid operational disruption to the main site, and has seen the Waldeck team working closely with the project supply chain.
Our Solution
Waldeck were involved in the GRIP 5 (Government for Railway Investment Projects) design work for the project.
Our multi-disciplinary team provided the following design services:
As part of the initial investigation works, Waldeck also procured a number of key surveys and services across the site, including; topographic survey, sub scan survey, structural surveys and also historic building surveys.
The team collaborated closely with our client, Buckingham Group and others across the supply chain, to see the project through to completion in 2020.
The Results
The site aims to bring highly skilled teams across the area together and to boost the economy in the town which is renowned for its railway history.
Almost 600 workers are based at the multi-million-pound facility, meaning teams can work more collaboratively on projects to maintain and advance the railway.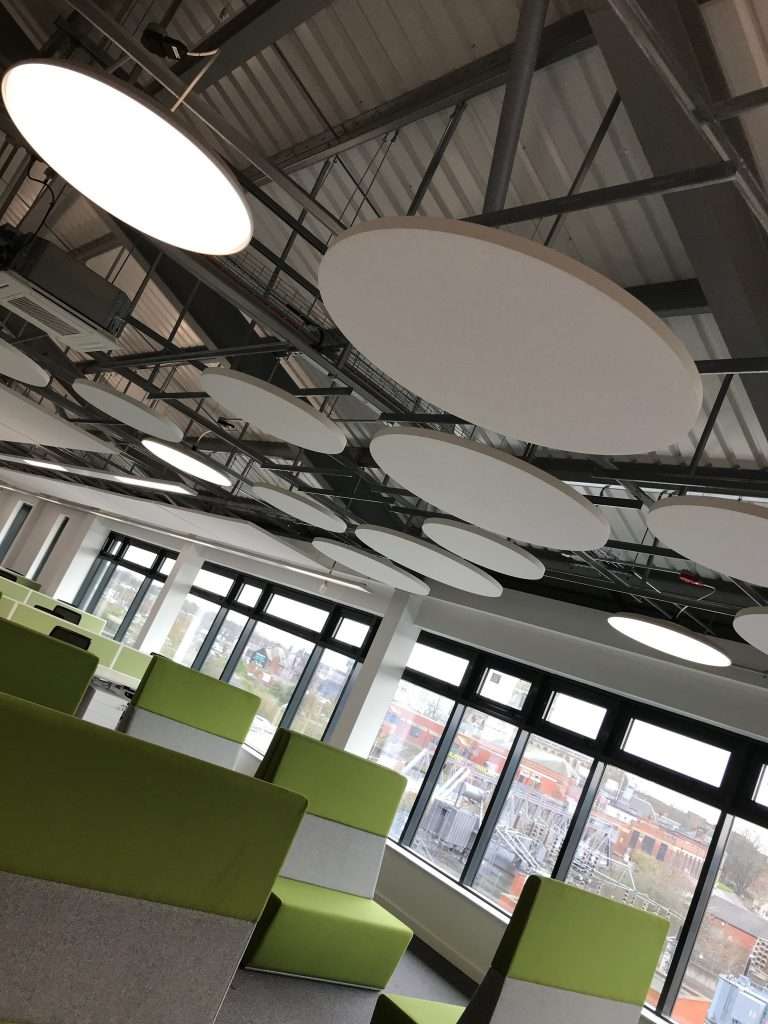 Client Comments
Andrew Haines, Chief Executive of Network Rail, said:
"As an industry, we have a lot to do as we support people returning to the railway after Covid-19.  But we have a fantastic history in Doncaster as one of the archetypal railway towns and we have a fantastic history in the name of Mallard.

"I genuinely believe that with the quality of the people we have here and these new facilities to support them, we have a fantastic future as well."
Rob McIntosh, Managing Director for Network Rail's Eastern Region, said:
"It was important for us to develop this modern £14million depot in Doncaster to celebrate the strong railway history in the town.

"Doncaster is already home to the Flying Scotsman and the National College for High Speed Rail, and this state-of-the-art facility at Marshgate will enhance both the vital work that our teams are doing in the area and the future of the railway.

"It will bring workers from depots across the area together, so that they can work collaboratively to maintain and improve the railway in the region."