Project overview
This project is part of a consolidation project to join several dilapidated buildings together into two sustainable and intrinsically well-designed spaces.
Work has involved a complex phasing and demolition strategy to avoid operational disruption to the main site, and has seen the Waldeck team working closely with the project supply chain.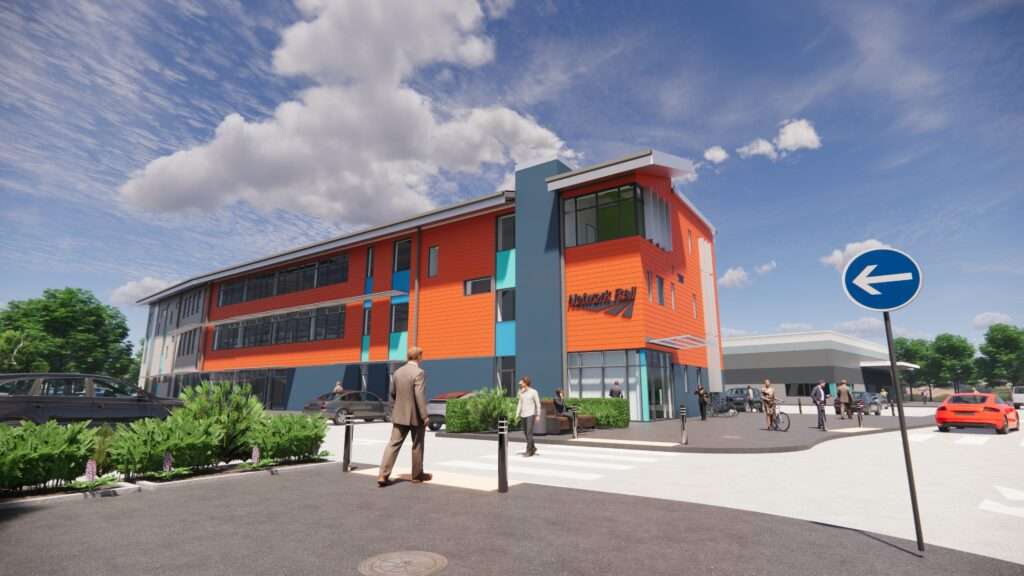 Our Solution
Waldeck are working on the GRIP 5 (Government for Railway Investment Projects) design work for the project.
Our multi-disciplinary team are providing the following design services:
As part of the initial investigation works, Waldeck also procured a number of key surveys and services across the site, including; topographic survey, sub scan survey, structural surveys and also historic building surveys.
We have been collaborating closely with our client, Buckingham Group and others across the supply chain, to see the project through to completion in 2020.