Project overview
Waldeck have been supporting our client Apex Realty Limited, as they bring US brand 'Phenix Salon Suites' over to the UK from America.
Phenix Salon Suites are a long-established  franchise with locations across America, priding themselves on providing beautiful salon suites in a spa-like setting.
OUR SOLUTION
Our Architecture & Digital Capture teams have been working closely with our client to assist the American company as they embarked on a journey to create their first UK salon at No.1 Deansgate, Manchester.
Our team have been providing services for the internal design, layout and delivery of this new unique business offering, supporting Phenix Salon Suites with the first steps of their ambitious plan to open at least 10 UK locations over the next two years.
Client Story
Phenix Salon Suites have developed an innovative approach in offering lifestyle professionals the opportunity to operate their business within a uniquely designed development. Phenix Salon Suites gives individual business owners the chance to run and own their business within a purposely built suite with size requirements to suit the varying needs of individuals within the industry.
Already a huge hit in the USA, with over 300 locations and partners including LL Cool J, each unit has been totally personalised by its new tenants, with each small business owner given the option to decorate or brand it however they wish to create their very own space.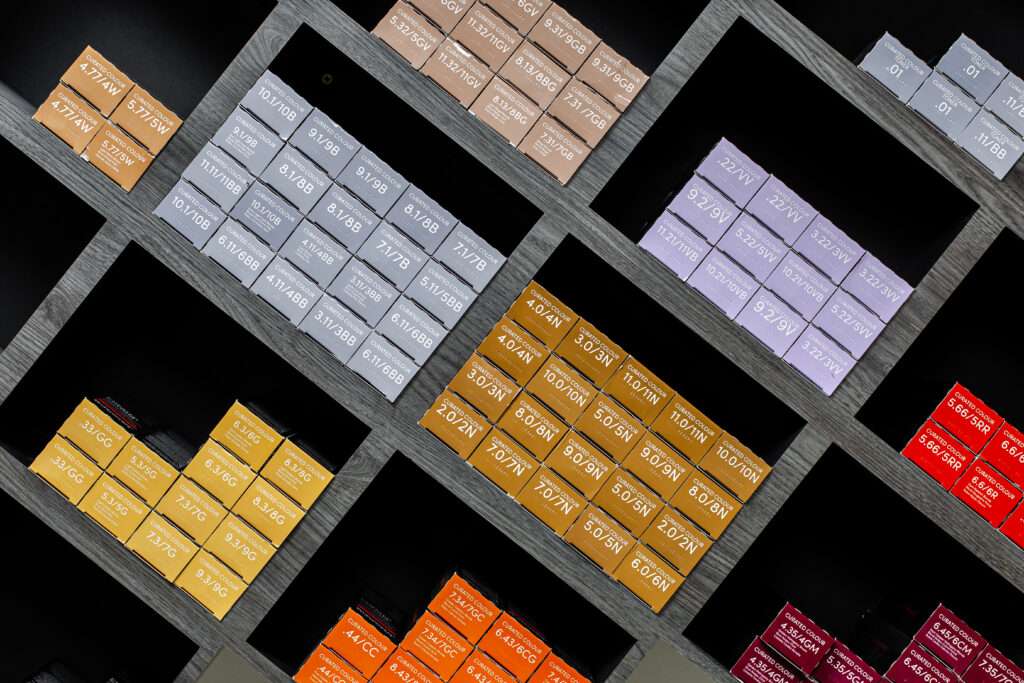 Client comment
John Gillespie, Operations Director of the UK & Europe said:
"We know how hard it is to set up a salon from scratch, and even more so when it comes to finding something affordable in the middle of an incredible city like Manchester. We wanted to make it accessible and achievable for anyone to create their own business, and so we've launched the very first Phenix here in Number One Deansgate, maybe one of the best addresses in the city!
"We chose Manchester as our first location here in the UK as it's already a leader in the hair and beauty industry. There are so many creatives and entrepreneurs, we knew immediately it was the right home for us."
Team comment
Stuart Denniss, Director of Architecture at Waldeck, shares:
"Phenix Salon Suites are bringing a unique offering to the UK and we are excited to be part of this important part of their journey with our client Apex Realty Ltd.
"The Waldeck team were chosen because of our past client experience and the team's proven delivery of A3 food and retail units for household names across the industry.
"It's great to see the first of hopefully many salons open its doors."