Project Overview
Due to the continued operation of the facility, the design and delivery was carefully phased. Special consideration was given to the co-ordination between planned works and the conveyor specialists, meaning that the demolition and temporary works were essential to the design.
From the outset, the Waldeck team engaged with the project stakeholders and the operational staff at the airport to ensure that the required information was gathered to take the project forward, all undertaken within accordance with the strict access and safety guidelines required for undertaking works at an airport.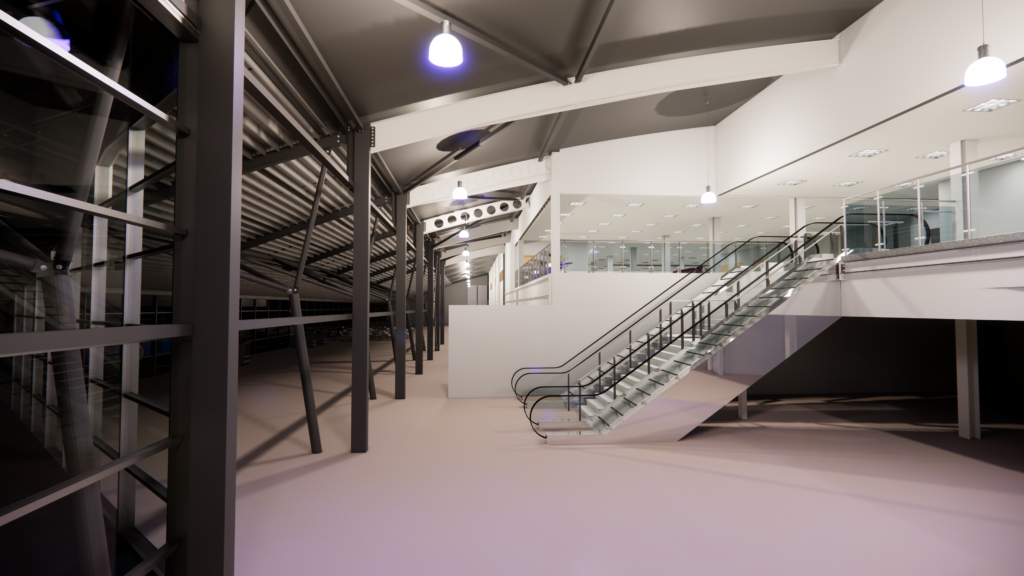 Our solution
It was important that there was minimum disruption caused by the surveys, and the delivery team were key to obtaining this information.
The survey information was a vital part of the overall delivery and ensured that the co-ordination between Architectural and Structural elements were integrated correctly within the existing building.
Due to the full multi-disciplinary service offering the Waldeck team were able to control the delivery of information, ensuring that the design programme allowed the construction to be incorporated into the client's access and time restrictions.
Results
With a close working relationship with CPMS which has been developed over several years, all parties were able to fulfil the clients' expectations for the project on time and to budget with minimum disruption.
Stuart Denniss, Director of Architecture shared:
"It was a challenging project to incorporate the design proposal into an operational facility, but with an excellent team effort from the consultants and Contractor we were able to deliver the project successfully and ensure that the client's expectations were met with minimal disruption."