Martin will be fundraising for the Emily Harris Foundation, a cause close to his heart.
Martin explains:
"The Emily Harris Foundation, together with everyone at Kingsmill Neonatal Intensive Care Unit have provided so much help and support to those in their care during difficult times, including my partner and I when our two beautiful twins were born close to six weeks premature.
"Having spent a couple of weeks in the Neonatal Intensive Care Unit, the level of care and support we both experienced and observed was truly amazing.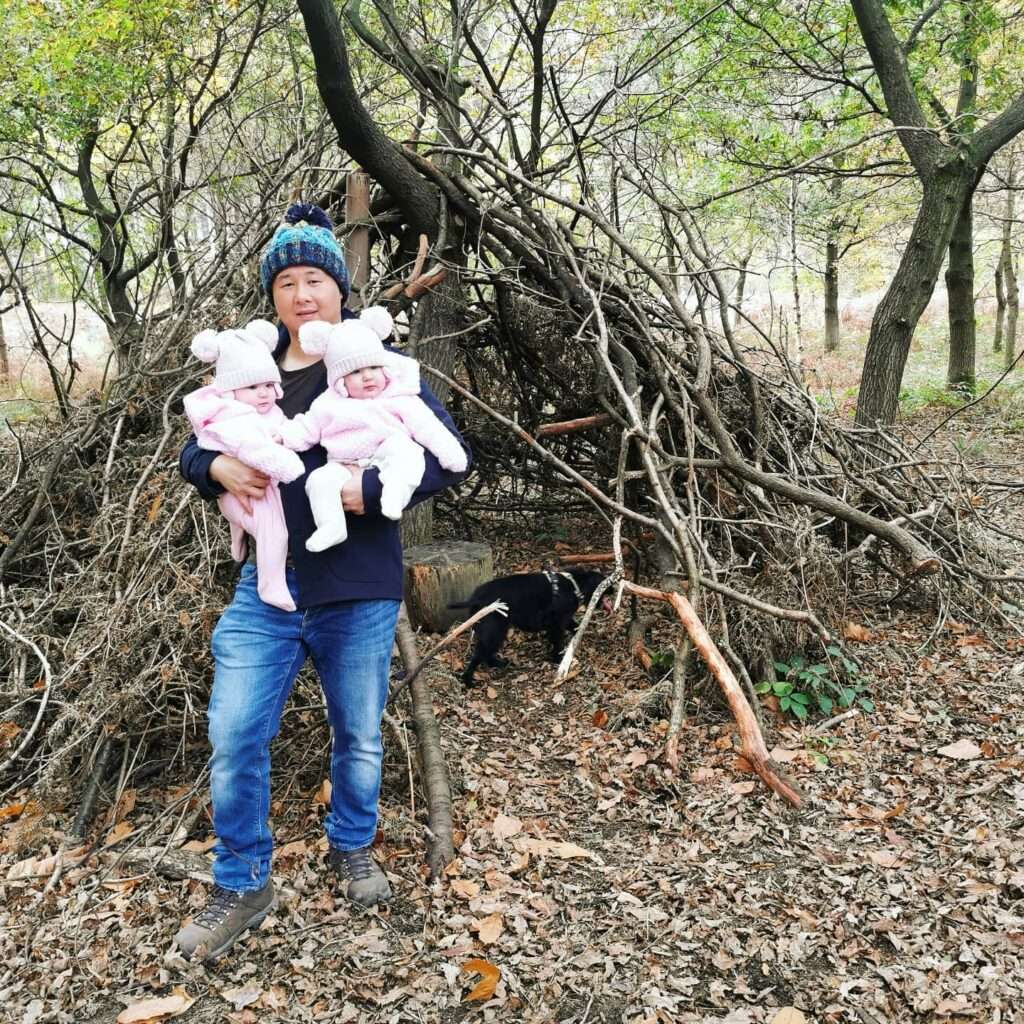 "As a small thank you for the efforts of the Emily Harris Foundation and the rest of the team who made our daunting journey so much easier, ultimately enabling us to remain by our girls' sides throughout their early start in life, I have chosen to fundraise through the Strathpuffer 24 hour mountain bike endurance event, in the hope of raising some money for the Foundation.
"Five friends have agreed to take part in the event alongside me, and this will actually be our 2nd Strathpuffer race, having previously completed the race in 2020 for a different charity.
"A few years and a lockdown or two later, we are training hard to ensure we are in shape for the event, which no doubt will be much harder than back in 2020! We are likely to endure freezing temperatures, consisting of 17 hours of darkness up in the Highlands of Scotland in the middle winter, likely to experience ice, wind, hail, rain, mud and perhaps snow if we are lucky.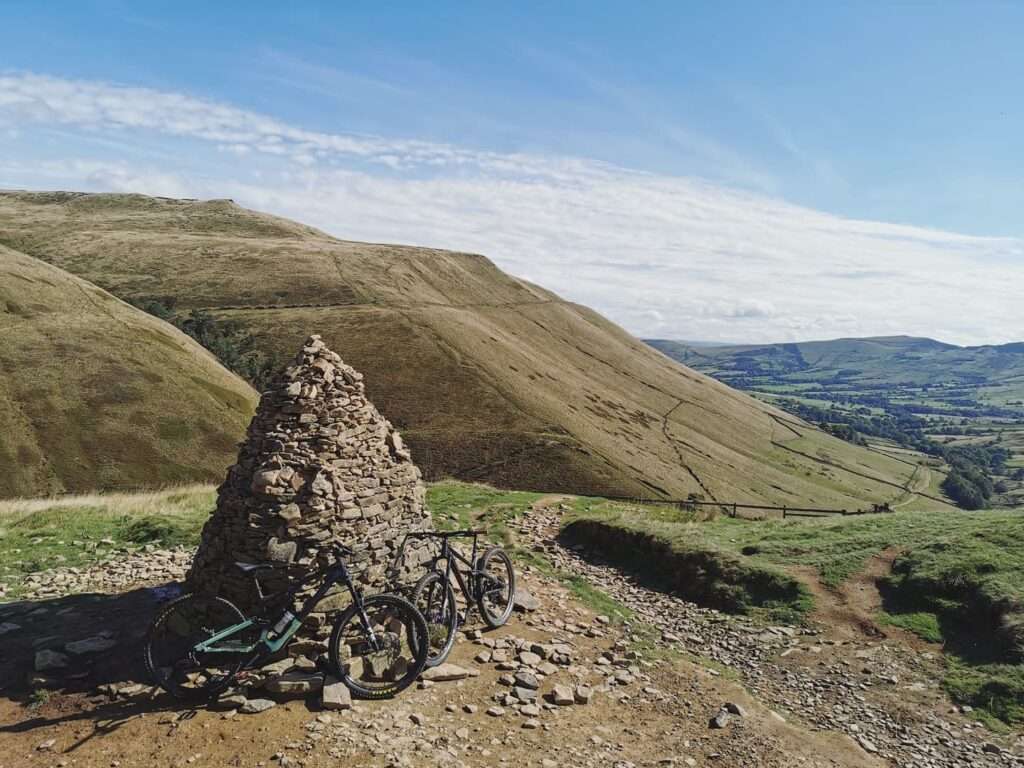 "Hopefully we can make a contribution to a fantastic cause which will help future families and babies who find themselves on the Neonatal Intensive Care Unit."
If you would like to make a donation to support Martin and his friends, please follow the link below: