Richard has over 15 years' experience in the nuclear industry and is currently seconded into Waldeck's EDF Energy Hinkley Point C (HPC) team, supporting the next generation of Nuclear New Build in the UK.
Richard has been working on the Hinkley Point C project for 6 years and is now leading Waldeck's engineering team who are working on the project and is himself embedded within the client team as part of the Joint Design Office.
So Richard, tell us a little bit about your new role?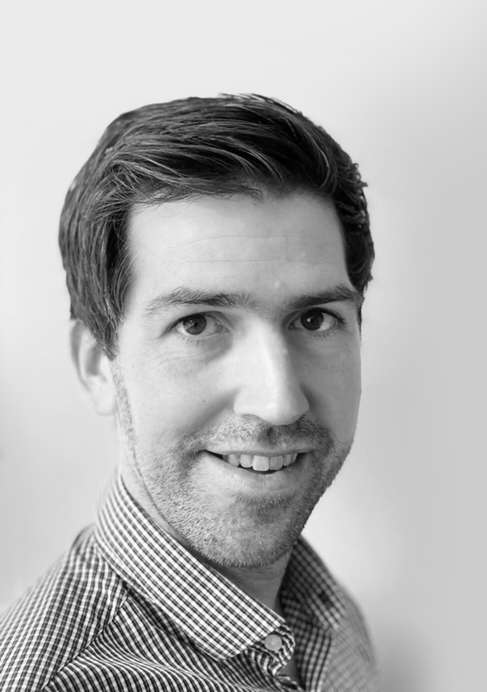 In my new role as Programme Director for Nuclear New Build, I will have overall responsibility for Waldeck's HPC team and the relationship we have with EDF. Having already been responsible for our largest contract with EDF on the project, this step up is a natural progression for me.
Looking further afield, the role will involve developing what we're delivering on HPC and also applying our experience and knowledge to other projects in the nuclear industry.
What has been the most rewarding project to work on so far, and why?
Hinkley Point C has without a doubt been the most rewarding project of my career so far. I was fortunate enough to work on the project back in 2012 when it was merely a greenfield site, so to be able to see the progress to where we are now, on one of the busiest construction sites in the world, is extremely rewarding.

The day-to-day challenges you face on such a complex project means there is always a problem to solve, so rarely a day goes by without feeling like you've fixed something.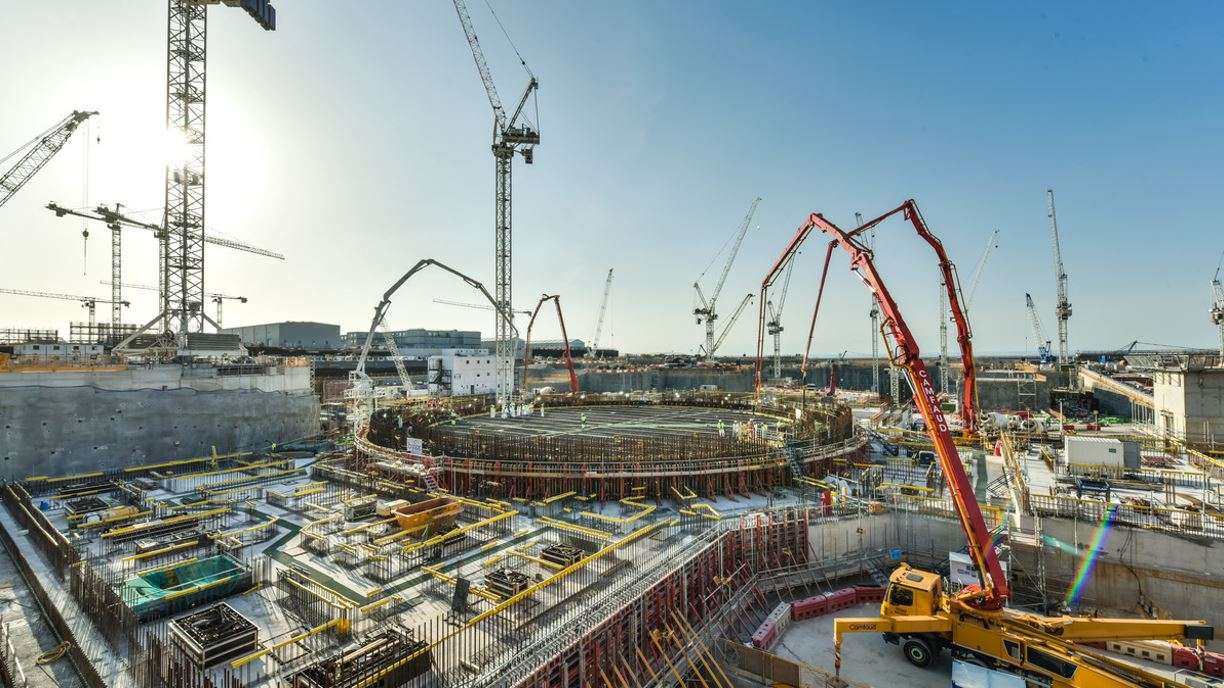 What is your favourite part about your job?
I thrive on interactions with people so being responsible for the Waldeck HPC team means I am constantly helping people to overcome issues and supporting them in their development.

In addition, working on the HPC project means there is always something new to learn – the range of technologies and disciplines being employed is staggering! From a wider perspective I really enjoy knowing that I am contributing to the global climate change crisis by providing the UK with cleaner energy.
What advice would you give someone wanting to start a career in Engineering, in particular within the nuclear sector?
Consider apprenticeships as well as the traditional degree route. I went to university to complete a Master's degree in engineering, but on starting my career I remember reflecting that in the real world I was only using a small portion of the technical skills I learnt on the degree course.

The most useful skill in engineering (and life for that matter) is an ability to communicate and interact with people, as well as apply some good old common sense and pragmatism. All of that can be learnt in any environment, and the technical skills you do need to be an engineer can be learnt by combining on-the-job learning with study via an apprentice route. Having said all that, going to university to get a degree is great fun!
---
To find out more about our Nuclear capability, please get in touch with Richard by calling 08450 990285, or find out more about our involvement in the Hinkley Point C project here >