Waldeck are delighted to announce that we are a finalist for Apprentice Employer of the Year at the Nottinghamshire Live Business Awards 2020/21.
Although within the engineering industry the focus is often on project delivery and getting results for clients, Waldeck pride ourselves on looking inwards to our staff and ensuring they are working in an empowered culture where they are valued and nurtured.
We work to ensure that Waldeck is a place where people want to work, can progress in their career and can make a difference through new ideas and innovation.
Becky Hicks, who looks after Training and Development at Waldeck, shared: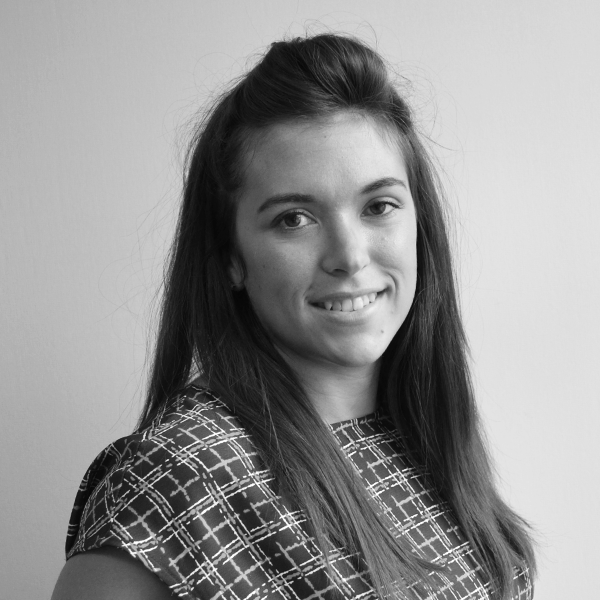 "At Waldeck, our people are at the heart of everything we do, as a service-based organisation, we ensure we support our people to explore their passions and unlock their potential through their development and training. Across our network of offices, development is key in encouraging our team to reach the next level in their career and be the best they can be.
"Our Academy Programme, Graduate Scheme and Knowledge Transfer Partnership are just three ways we recruit and nurture up-and-coming talent, bringing in aspiring school and university leavers to the organisation and providing them with both training and a rigid support structure to ensure they excel within their chosen career.

"Growing our own talent is hugely important to us, and to be able to have groups of young people growing with the business as it develops has been vital in the company's evolution over the past 5 years.

"We are also passionate about educating our local communities about careers in engineering / construction and look forward to visiting local schools and colleges again when restrictions allow."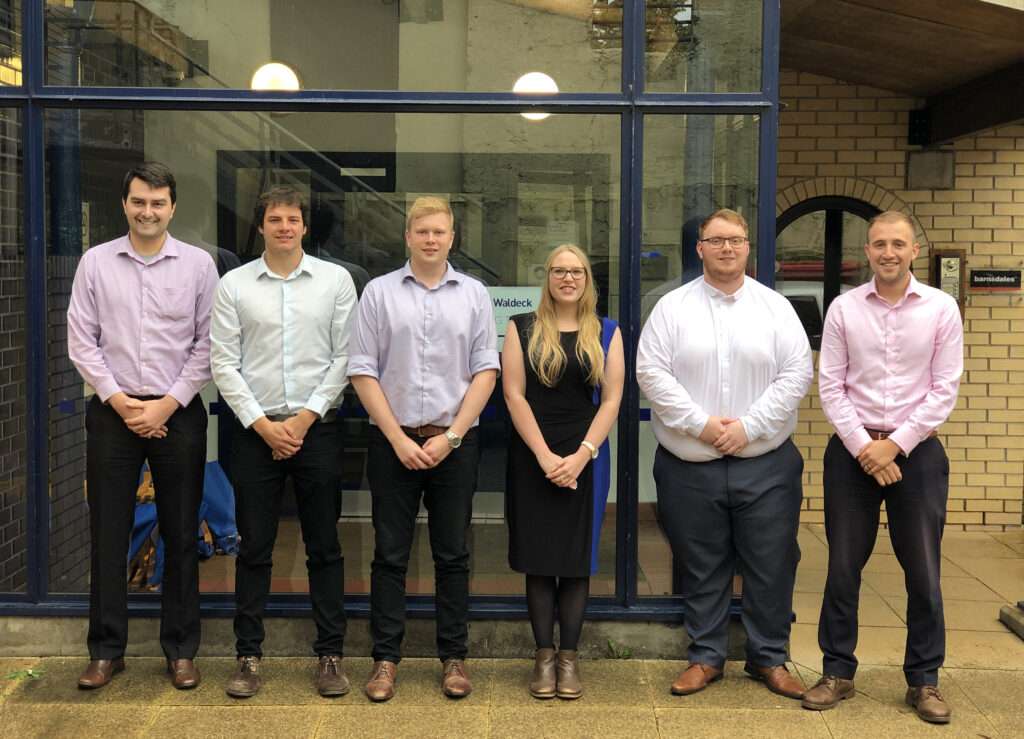 Nottinghamshire Live and Nottingham Post editor Natalie Fahy said:
"These awards celebrate success, recognise achievement and highlight the innovative people and companies throughout Nottinghamshire who are putting their region on the map by boosting the economy while making a positive contribution to the local community.

"We believe that the passion, determination, tireless energy and skill that goes into running a top-performing company all deserve recognition and our 15 award categories are designed to celebrate businesses from across a range of sectors.

"The awards will be a celebration of the county's best companies and a reminder that Nottinghamshire is a great place to do business."
---
This year's awards will culminate in a black-tie awards night at the East Midlands Conference Centre on the night of Thursday, October 14, which will be attended by hundreds of people from Nottinghamshire's business elite.