CIBSE's Software Verification Assessment service provides independent testing of software systems used for specific design functions.
Working on areas where CIBSE calculation methods are the accepted industry standard – such as ductwork sizing – this new service runs a series of comparative checks to make sure software systems produce the results expected of the standard calculation methods.
Any software that has passed one of the CIBSE tests can then display the SVA logo, demonstrating that it has been rigorously tested and provides answers that can be trusted.
Luke, who is a Chartered Mechanical Engineer, was approached by CIBSE due to our team's in-house expertise in using the MagiCAD software and reputation for the high standard of work the team produce.
Luke shared: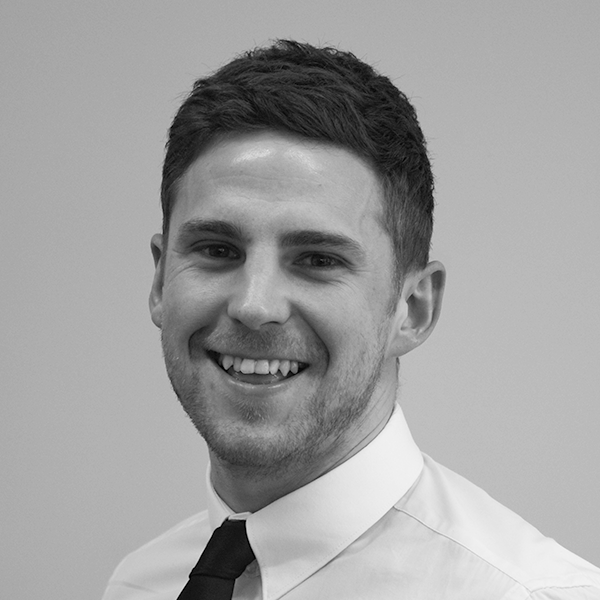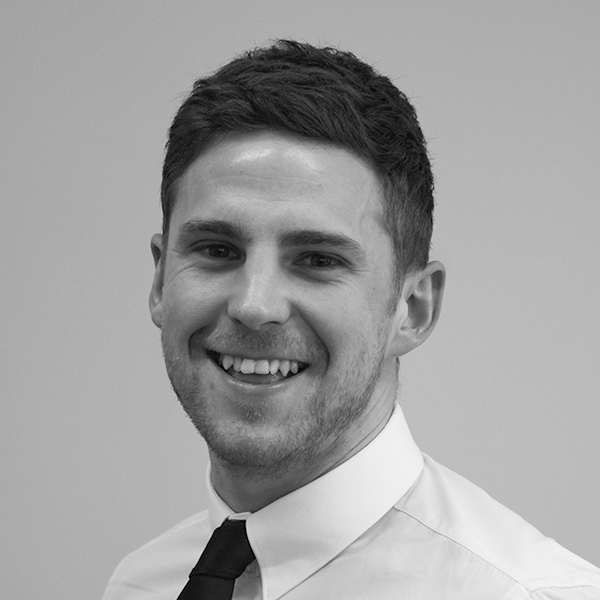 "I was thrilled to be trusted by CIBSE as a neutral party to get involved in the verification process for MagiCAD. The prestige of being invited to be part of the testing process is a testament to the great work our team produce.
"Myself and the team have a good relationship with MagiCAD and are known to them as competent users who optimise our application of the software. This meant that both MagiCAD and CIBSE could trust that I would know how to use the software correctly in order to provide an accurate report for their consideration when awarding verified status.
"The Software Verification Service doesn't provide testing for a whole software platform. It sets out a series of tests on specific calculation sets, such as ductwork and pipework calculations. As such, this process and relationship is on-going, now that the ventilation module has been assessed, we will move onto the piping and drainage modules in the near future."
The objective of CIBSE's new scheme is to remove the time-wasting practice of multiple users doing their own testing individually. CIBSE, as an independent Professional Engineering Institution (PEI), has both the expertise and the authority for the conclusions of its testing process to be accepted across the sector.
---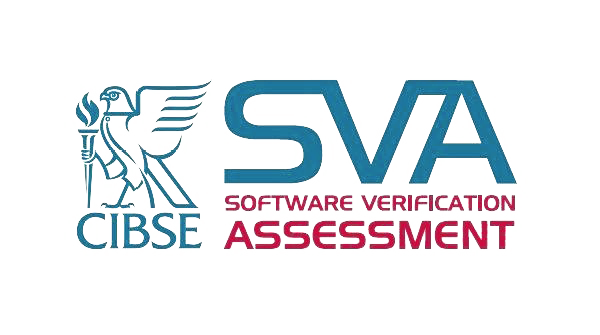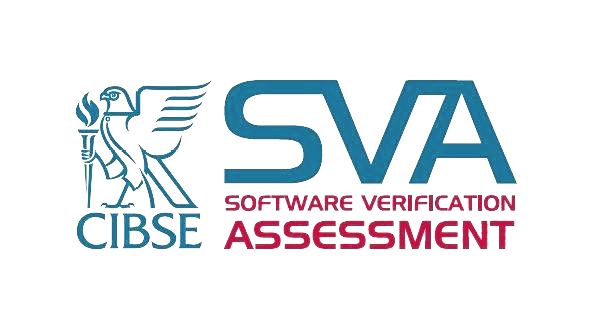 Or if you would like to know more about MagiCAD, a Revit plug-in that provides a range of BIM modelling and coordination tools, please follow the link below: