As the anticipated annual EDF (UK) HPC Excellence Awards draw ever-near, we are delighted to congratulate colleagues from across the Hinkley Point C team who have received a nomination from their peers and/or managers.
A special congratulations to those who received an individual nomination:
But also a huge congratulations to our Waldeck team as a whole, who have been nominated for 'Best Collaborative Team'!
Further to the above, congratulations to the U2 HR Building Civil Works team who have been shortlisted for the 'Excellence in Quality' award, well done to Gilbert Kebaletswe, Jeremy Pugh, Zhenping Wu and Thiago Freitas da Silva who are part of that team.
Good luck to everyone for the awards!
---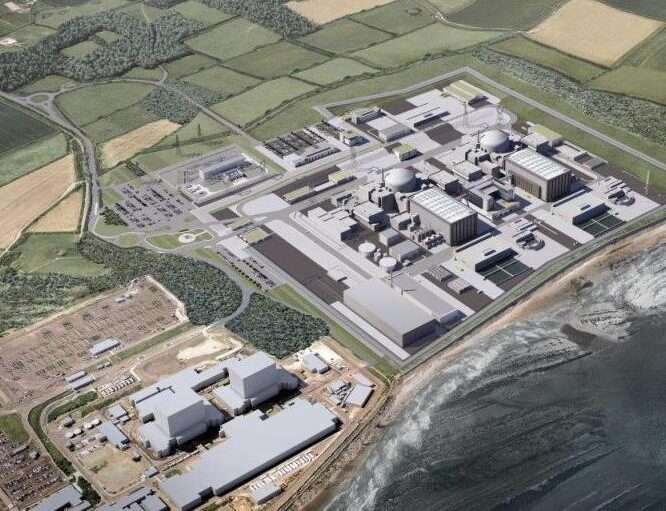 More about our involvement at Hinkley Point C:
A team of our engineers have been working alongside EDF Energy on the project for nine years now, delivering engineering support for site enabling works, management and co-ordination of works packages, BIM and, most recently, acting as Intelligent Customer.