Hi Graham, happy anniversary to your team! Tell us a bit more about how your team has grown over the past four years?
Thank you! The team started off as just me and a business plan to help provide solutions to our clients, with the ambition to provide a high-quality Commercial & Risk Management service, with senior team members running the projects on a day-to-day basis.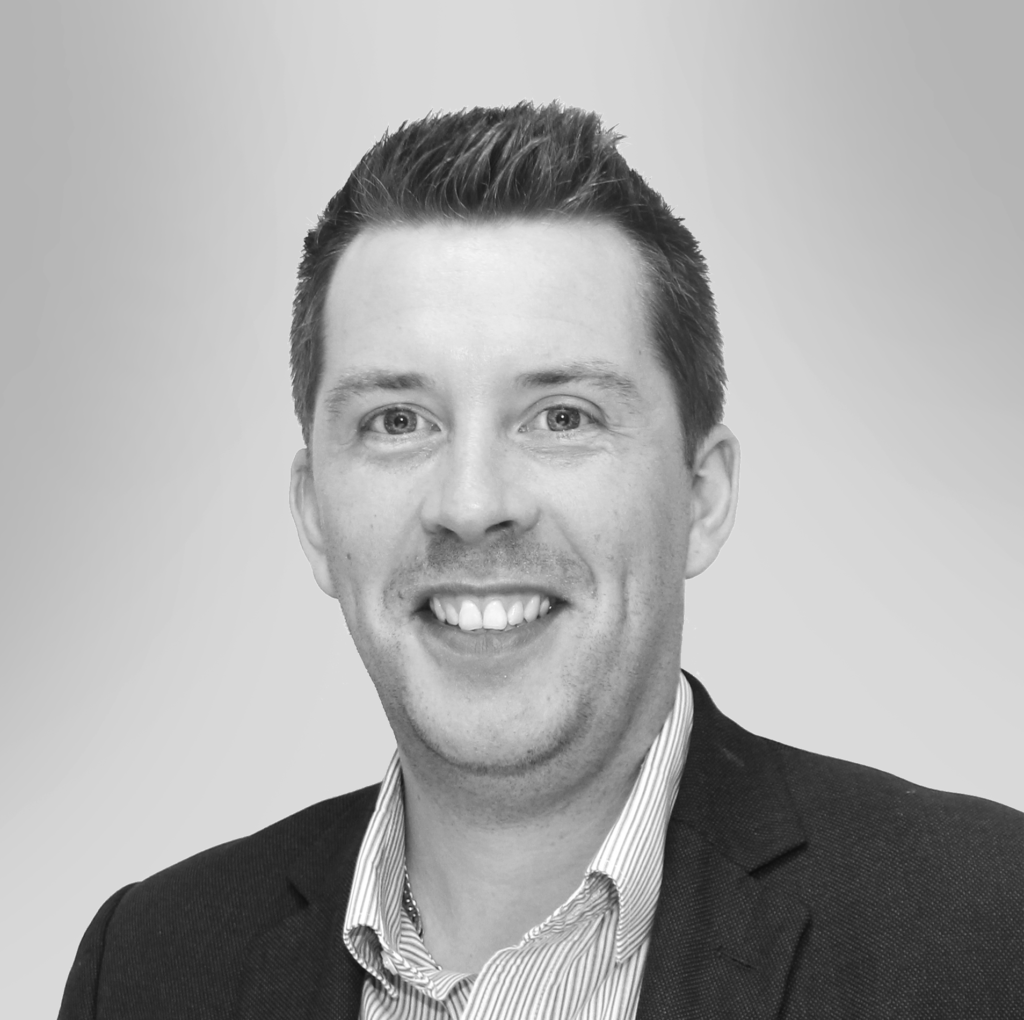 As our offering has grown, we have been able to recruit more experts into the team, all who have brought in additional experience across a range of sectors including residential and care, retail, hotels, education and commercial.
We were originally offering Interim Management and Health and Safety services and have since expanded this offering to deliver Quantity Surveying, Employer's Agent, Project Management, Contract Administration, Building Surveying and Clerk of Works across a range of multi-million-pound projects.
What sort of projects have your team been working on?
The main sectors for us are the housing, care, extra care and commercial sectors, however we also provide Building Surveying across the retail and industrial sectors.

We have been involved in over £700million worth of projects under contract, which in itself is a great achievement. We look forward to continuing to work closely with clients such as Orbit Homes, Premier Foods, Harrods, Stonewater, Wrekin Housing, Platform Housing, Shropshire Council and WCS Care.
Has there been a highlight for you over the past 4 years?
One of our residential projects, Fordham House winning the 'Best Build for Rent Development' award at the Inside Housing Development Awards was definitely a highlight for us. We worked on behalf of our long-term client, Orbit Homes, to deliver Project Management for the scheme, which is situated on the corner of Birmingham Road and Clopton Road and features 82 high-quality homes.

We've also just finished Bath Court, a 435 Student Accommodation scheme over the past 3 years which is situated in Birmingham City Centre, on this project we acted as Employer's Agent and Project Management support.

The main highlight for me is that we've built some fantastic relationships with clients and are able to work with them on an on-going basis, we've got some great schemes in the pipeline as a result of this. Examples of this are where we have a portfolio of projects with clients such as Orbit Homes, Stonewater Housing and Wrekin Housing, where we have over £40million in build contracts at any one time.
What's next for the Commercial team?
As I've mentioned above, we have some strong roots in Birmingham and a fantastic team, which has led to us having solid relationships across the housing, care and extra care sectors.

We are in the process of now replicating our West Midlands team and building a similar offering across the North West (covering Manchester, Liverpool, Chester etc) and the East Midlands (covering Lincolnshire, Nottinghamshire, Leicestershire, Yorkshire etc). We are already delivering a selection of schemes and have secured positions on the ICNW, Fusion21, Re-allies and Pagabo Frameworks for these areas.

We're are also currently recruiting for two Associate's to head up these two new divisions. Find out more about these roles on our careers page.

---
To find out more about Waldeck's Commercial & Risk Management offering, please contact Graham by calling 08450 990285 or send him an email here.