As part of their involvement in the international event, EDF Group have organised their own internal 'Energy Games'.
As part of their involvement in the Group-wide programme, EDF UK recently organised their own Energy Games events to select a team to attend the EDF Group Energy Games final in Paris on 17 May 2024.
We are delighted to share that Waldeck's Yulei Tian, along with his playing partner, Cedric Isoardi, came second in the Regional Badminton Doubles competition, which qualifies them to compete in the final in Paris!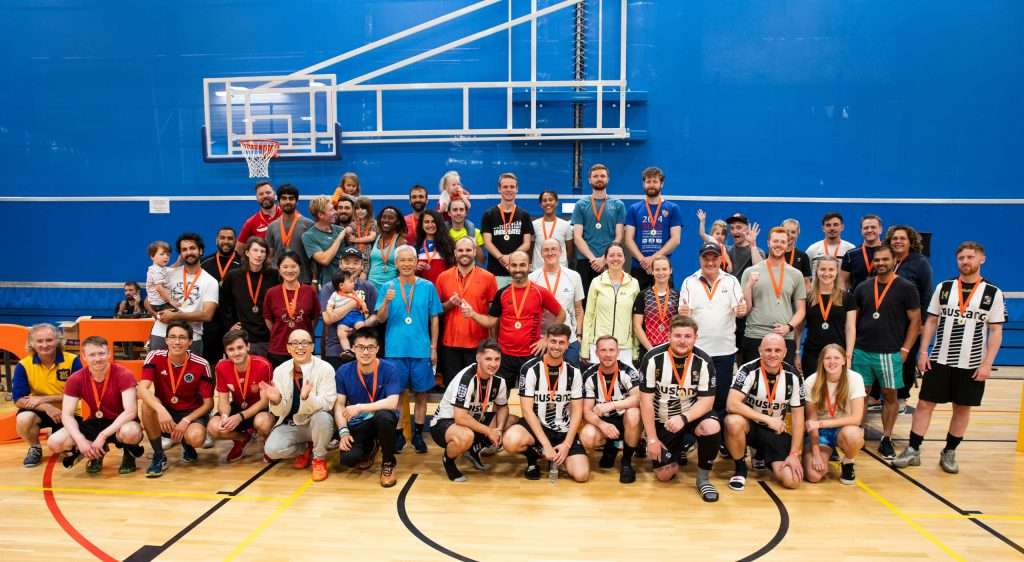 Yulei is one of Waldeck's Principal Civil Engineers embedded within our EDF Energy team, working on-site at Hinkley Point C. He shared of his recent success:
"The Energy Games, organised by our client, EDF UK, was a splendid occasion for participants, their families, and friends.

"Along with other competitions, the badminton drew in 36 teams, illustrating not only the popularity of the game but also the active, health-conscious nature of our organisation's people.

"Battling into the final was an immense honour for me. Even though my partner and I didn't clinch the victory (kudos to the formidable pair of newly qualified mums!), it was rewarding and satisfying after years of my own personal passion for the sport. Now, the excitement builds as we look forward to attending the EDF Group Energy Games Final in Paris – what an occasion it promises to be!"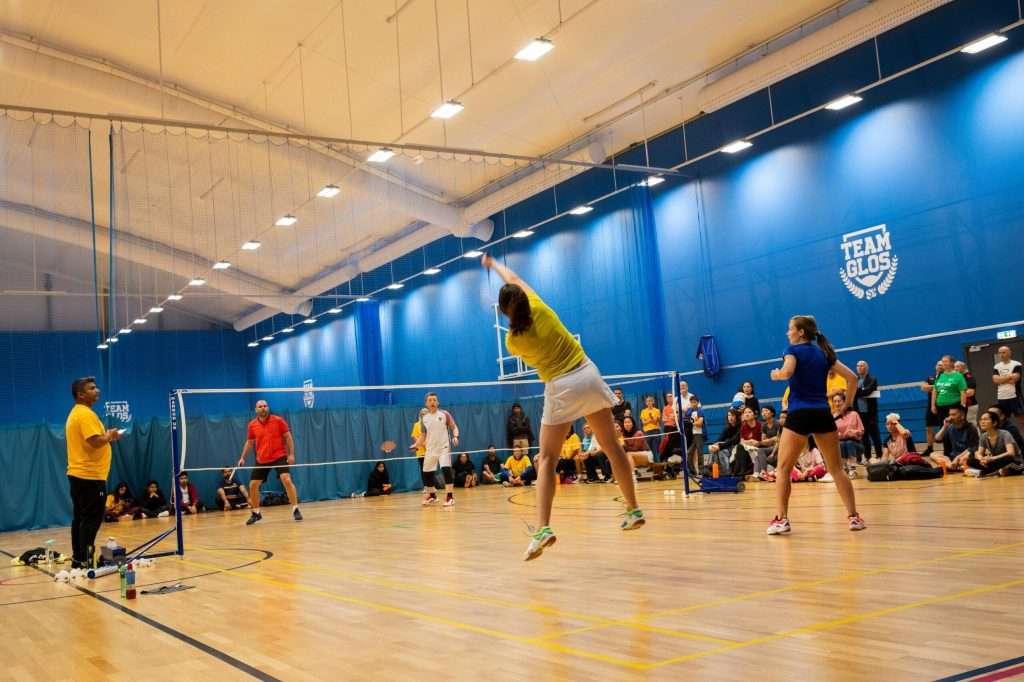 Please join us in wishing Yulei, Cedric and all of their colleagues across EDF Group the best of luck for May.
Find out more about Waldeck's involvement at Hinkley Point C >