Introduction
Waldeck understand that developing rail facilities capable of meeting the very specific operational needs of all stakeholders, while adding value is a key challenge.
How we can help
Having worked for infrastructure owners and many of the rolling stock companies, our team know intimately how to mitigate the challenges faced, minimise the risk and add true value to a rail depot design project, delivering high quality rail facilities.
Our team understand that there are key differences to consider when delivering rail depots from other types of rail or building projects. This includes operation and signalling constraints, buried networks and obstructions, connecting to existing networks, possession and isolation planning, long lead-in specialist equipment, safe working space and external stakeholders.
Our people think smarter to maximise any possible opportunities for clients in terms of value added to:
Specification
Time and cost
Sustainability
Lifecycle
Compliance
Buildability
Digitisation
We understand that the best value is realised from rail developments when key front-end design options are well defined, followed by good execution in the detailed design and construction phases and closed out by a detailed commissioning process. Without effective front-end design solutions and design co-ordination, the following problems can occur:
Unforeseen operational issues often necessitate variations, creating additional cost to a project
Stakeholder issues that are not dealt with at the earliest stages can also cause costly abortive work, costly redesigns and programme delays
Issues with the supply chain being unable to deliver to the expected time-frames can cause potential programme delays and impact upon the project cost plan
Clashes with above and below ground services can arise when the output designs are not effectively co-ordinated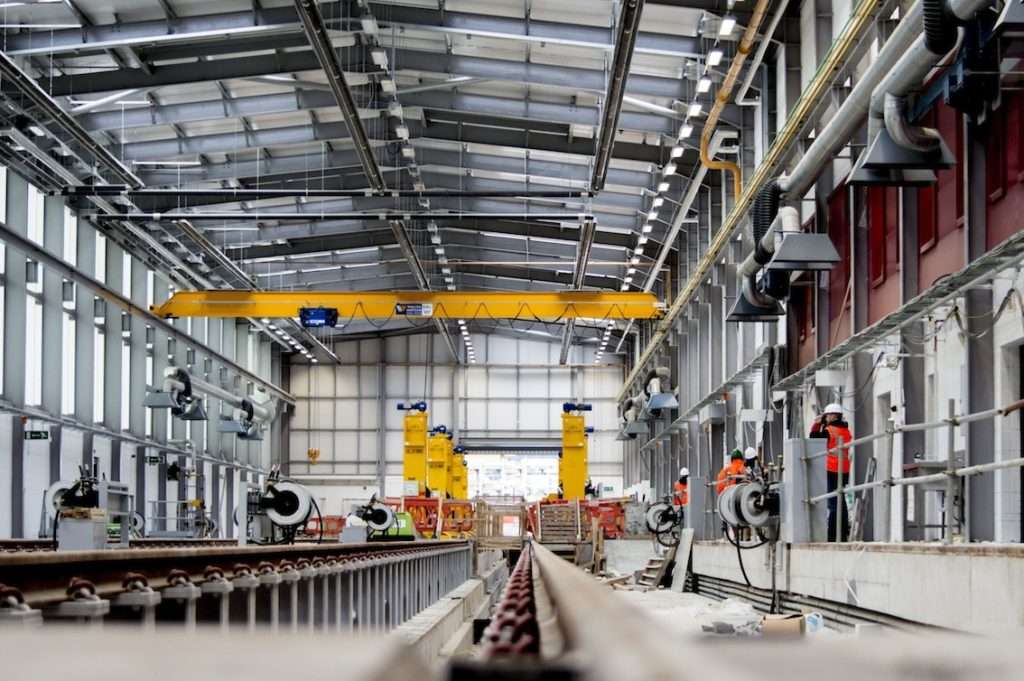 Find out more
If you are interested in finding out more about our Rail Facilities and Depot Design capabilities, please get in touch with our experts by calling 08450 990285 or send us an e-mail here.