The UK has emerged as one of the top locations in the world to build Data Centres, according to a recent Arcadis report.
London's position as the largest Data Centre market of any European city and the UK's superior cyber security, which the report ranked as the best in the world, make the country a "prime target" for Data Centre investment.
With the UK geared up for Data Centre developments, which were booming even before the pandemic, the need for new build facilities are undergoing exponential growth as people increasingly move online.
We caught up with Director of Civil & Structural Engineering, Tim Leach and Director of Mechanical & Electrical Building Services Design, Adam Machan, to find out more about Waldeck's Data Centre capability for clients building both in the UK and overseas:
Tim Leach shared:
"Waldeck's staff have extensive experience in the planning, design and implementation of business and mission critical Data Centre facilities. As such we fully understand the complexities faced in the design and coordination of the highly resilient infrastructure that is required for these very specific facilities."

"Collaborating with the design team in a 3D model environment, we are able to provide civil and structural solutions that suit the complex power and cooling strategies that are required to enable such large-scale Data Centres to operate."
Adam Machan added:
"In addition to the above, our team are conversant with the requirements of a Failure Mode Effect Analysis (FMEA), Single Point of Failure (SPoF) studies and Uptime Institute's Tier classifications.

"We also have the in-house knowledge in the design and implementation of parallel redundant service arrangements and diverse routing to ensure overall system resilience to component and system failure, and to facilitate routine maintenance without effecting business critical operations.

"Within our team we have an Uptime Institute Accredited Tier Designer and have been involved in helping clients achieve Tier Accreditation both for design and operation."
This expertise, coupled with the Controls System Integration capability of our colleagues at sister company, Morson Projects, positions Waldeck to provide unique and robust multi-disciplinary services for large-scale Data Centres and their supporting infrastructure.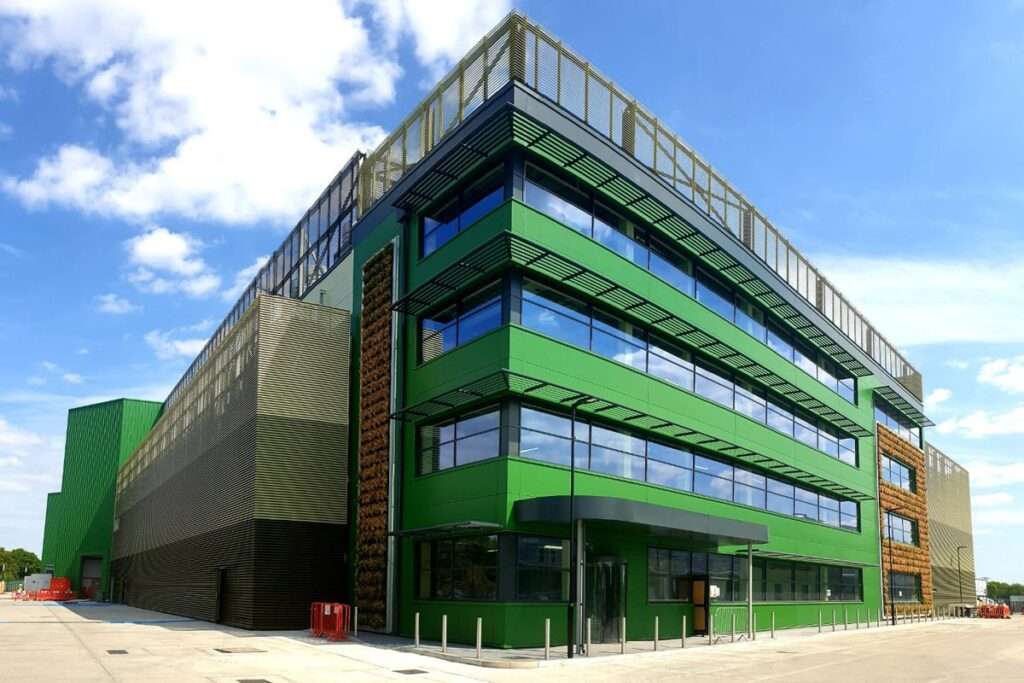 Dagenham Data Centre
Waldeck were appointed by with Oakmont Construction to support them in the design and build of a new 24,000m2 data centre shell building and an accompanying gatehouse on a site of 55,000m2. This data centre forms an integral part of the new campus known as The UK London 1 Data Centre.
---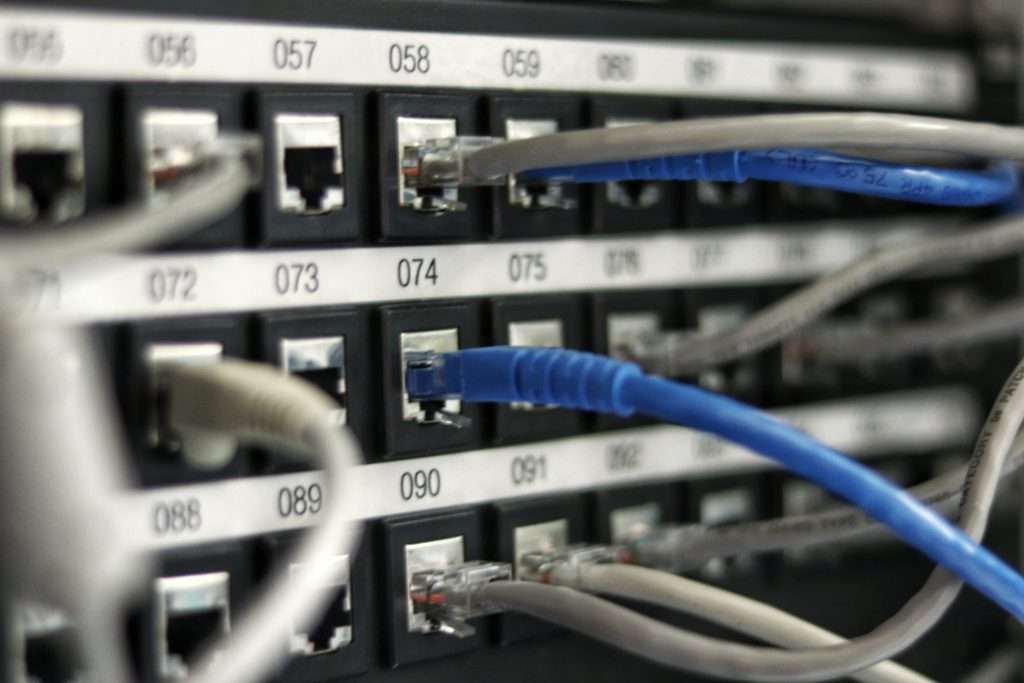 Dunstable Data Centre
Waldeck were appointed by Vocalink to provide the Electrical Building Services Design on their Data Centre upgrade in Dunstable in order to meet the strict requirements of the Uptime Institutes Tier III standard and be compliant.
---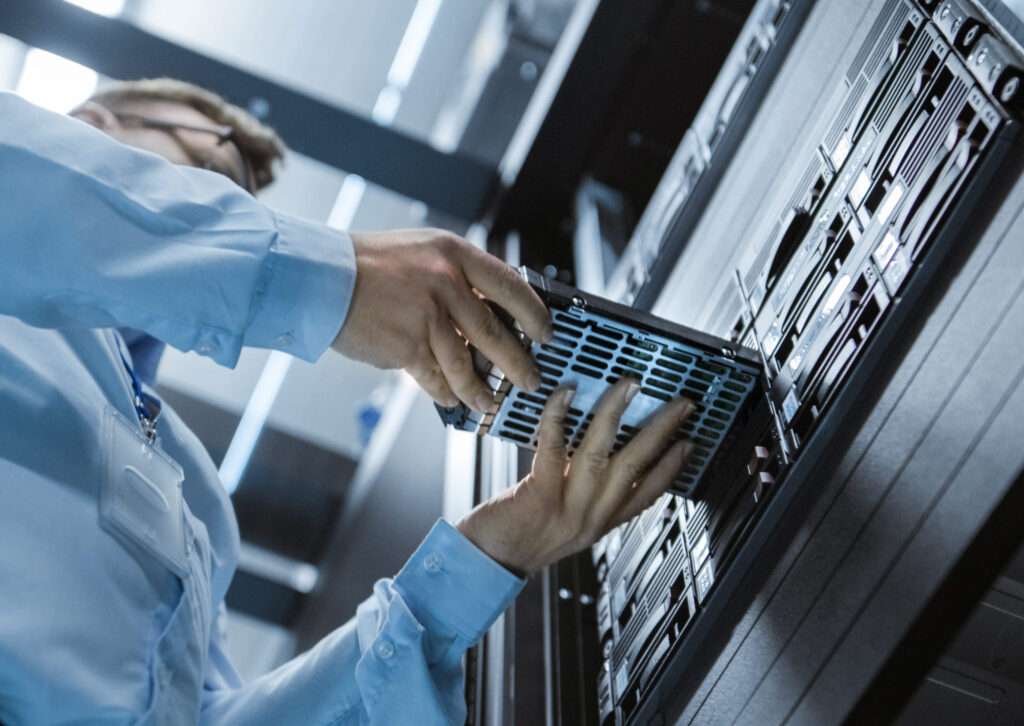 European Data Centres
Our sister company, Morson Projects, were appointed by Unilever to deliver Monitoring and Control Building Management Systems for two geographically dispersed mission critical data centres. Works included full system design, installation, testing and commissioning of hot standby PLC systems.