Following the successful completion of his BSc in Building Services Engineering at Leeds Beckett University, we are delighted to share that George Naylor, one of our Electrical Design Engineers has received a First Class Honours Degree.
We caught up with George, to find out more: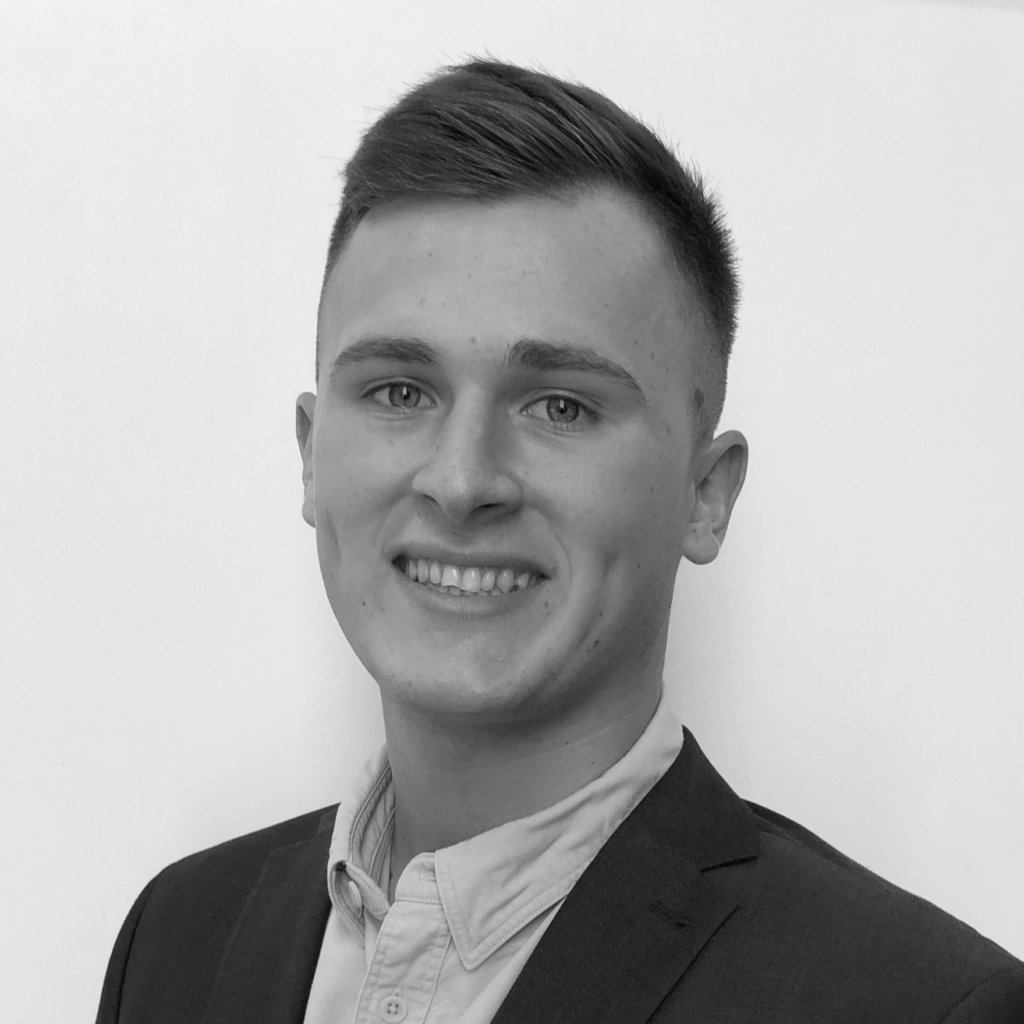 Congratulations on your First, George! How does it feel?
Thanks! I'm really happy to have achieved a degree, never mind achieve a First Class honours! Five years ago I would've never believed someone if they told me I'd be graduating from university in five years' time and for that reason I can't thank Waldeck enough.
Tell us a bit about your degree journey?
My degree journey started long before I joined the degree course. At 16 I began an electrical installation apprenticeship, when the course was coming to an end I knew I wanted to further my education and ultimately gain a degree.

I self-funded the first year of a HNC course before being offered a position at Waldeck where I would have support to continue doing the course.
What made you want to pursue a career in Electrical Engineering?
I wanted to complete an apprenticeship as I was not interested in doing full time education after leaving school. I was offered an apprenticeship at a local Electrical Contractors and my interested grew from there.
What has been your career highlight so far?
My highlight of my career so far has been working on multi-million-pounds projects such as a Hyatt Hotel in London as well as IKEA Greenwich. The 3D design environment amazed me when I first joined Waldeck and it has been nice to see a few projects from start to finish.
What's next for you?
I am starting a Master's in Building Services Engineering at Leeds Beckett in September. With this and the work experience I am gaining every day I will be in a good position to apply for Chartership which is the ultimate aim.
---
To find out more about a career at Waldeck, follow this link >