Architectural concepts and feasibility designs are an essential part of any project, these ensure that the parameters of a client's brief are met in the most efficient and economical way, exploring all possible options to meet their requirements when discussing architectural design services.
Client engagement is critical during the feasibility and concept design stage, during which time, our team work with all stakeholders to ensure a collaborative approach.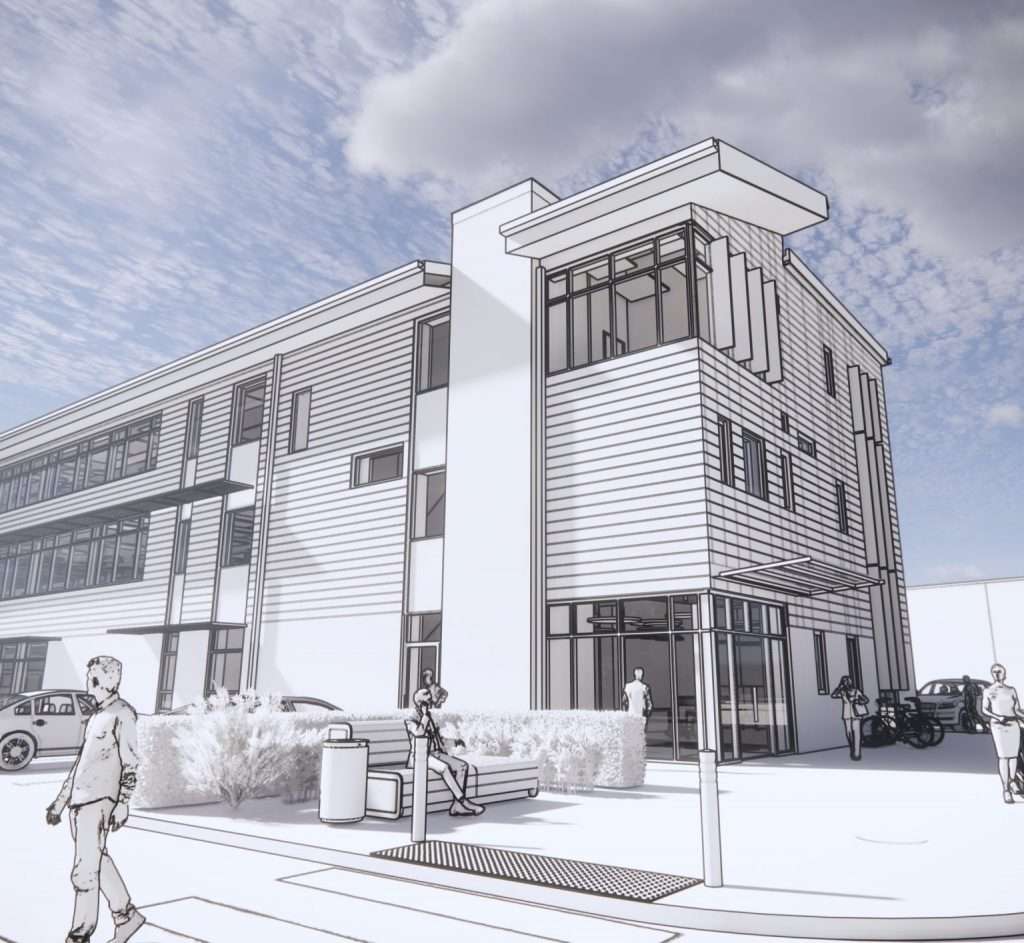 How we can help
Our team's vast experience working with clients across a range of industries means we are able to successfully investigate and understand their requirements through cross-examining existing internal processes and procedures.
Our communicative and informed approach allows us to ask the right questions and consider the external and internal factors affecting our client's site(s).
This puts our team in the best possible position to deliver an economical and buildable architecture design concept that meets our client's time scales and is delivered to budget.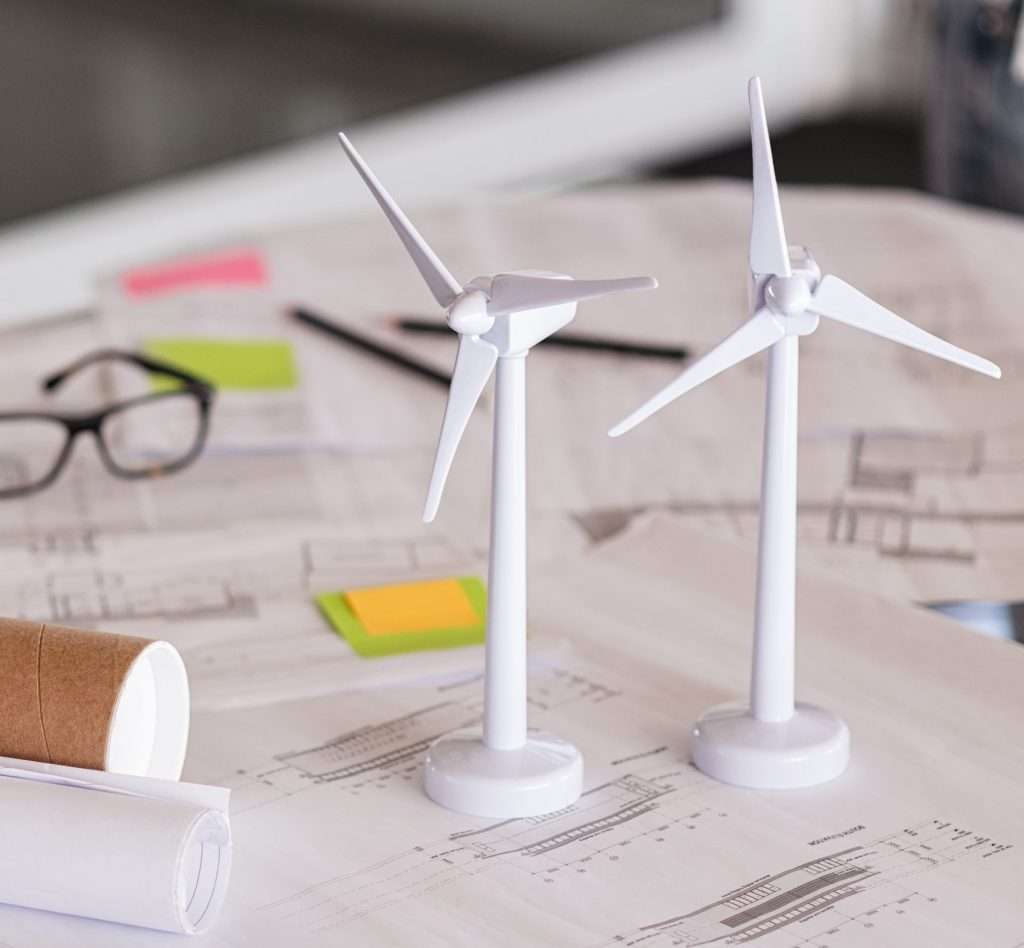 Our team will consider:
Relevant guidance, legislation and regulations

Sustainable design options within architectural concepts

Existing site constraints and potential solutions

Environmental master planning

Site suitability and location

Feasibility analysis

Visual impact
Throughout the feasibility and concept design stage, we will engage continuously with our clients and stakeholders, involving them as part of our architectural design services team to ensure they are fully involved in any decision making.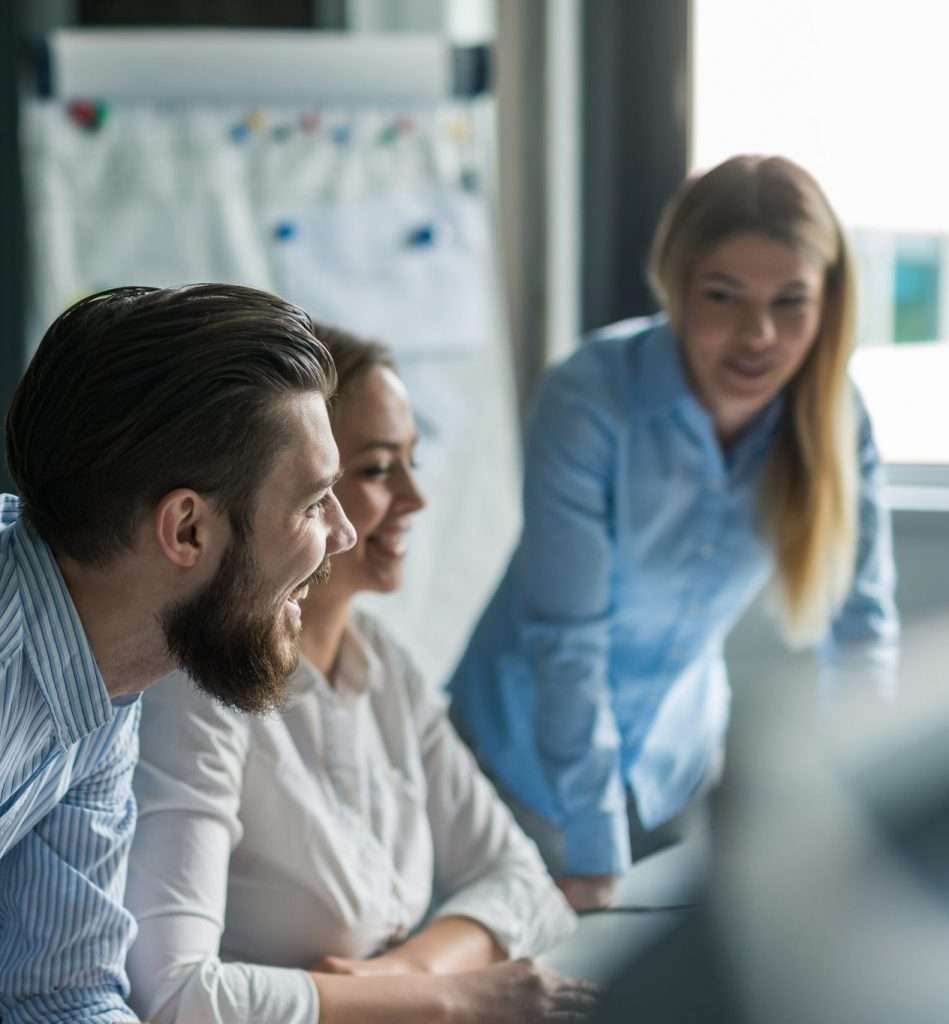 Why us?
Engaging with other disciplines in our multi-disciplined practice allows our Architecture team to deliver well-informed designs that have taken into consideration all elements of the project's development.

Identifying design constraints and solutions through our collaborative in-house approach, drawing on the skills of other divisions such as our Civil, Structural, Mechanical & Electrical teams.

Our Architecture team are able to balance high-quality design with economic delivery due to their unique blend of experience working across a background of contractor and architectural design.
FIND OUT MORE
If you are interested in finding out more about our architectural concepts and feasibility capability, please get in touch with our experts by calling 08450 990285 or send us an e-mail here.