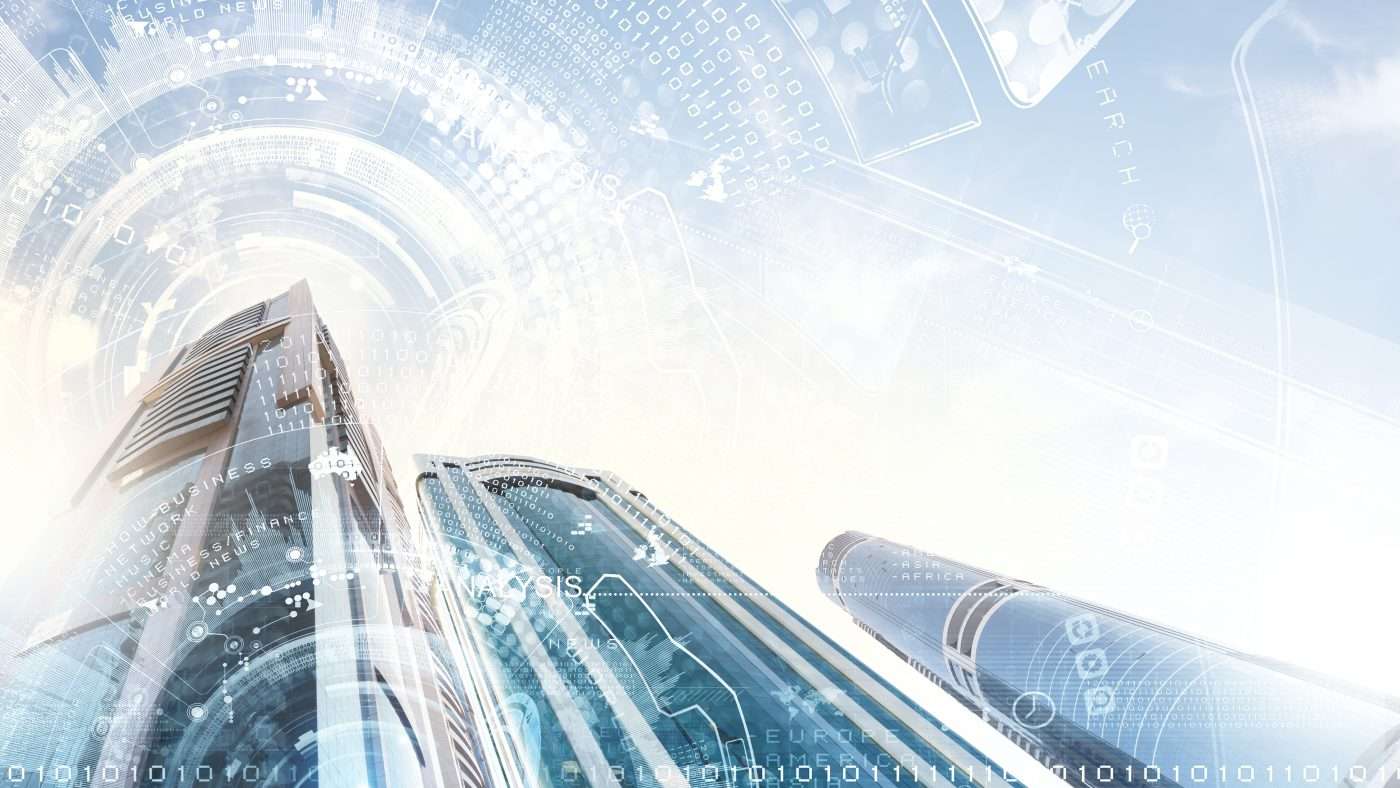 Waldeck's Founder and Managing Director, Paul Waldeck was invited by leading global construction and risk management consultancy, HKA Global Ltd, to speak at an innovation seminar titled "Decoding Innovation", in Hong Kong last month.
The seminar, took place on 28th September, and was organised by the Rotary Club of Kowloon, in partnership with HKA Global Ltd, and was sponsored by Waldeck and other leading construction industry consultancies.
The day focused on addressing the increasing complexity of infrastructure projects in Hong Kong through innovative solutions from industry experts.
Paul delivered a presentation which focused on Waldeck's BIM, Digital Construction and Digital Twin Solution expertise in the construction industry and shared insights from other industries; explaining to delegates how value and certainty can be created at every stage of an asset's creation and then lifecycle optimisation.
Paul Waldeck, Founder and Managing Director and founding member of the China-UK Centre of Excellence for Digital Construction, said: "We have been working with HKA Global Ltd for some time now and I am delighted to be given an invaluable opportunity to share the company's knowledge and expertise with other industry experts from all over the world.
Other industry professionals who will be delivering presentations, include:
Martin Rowark, HKA Global Ltd.
Bryn Lockett, LogiKal Projects
Nigel White, Gammon Construction Ltd.
Russell Lister, HKA Australia
The seminar was in support of the 'Hong Kong for Youth Development'.