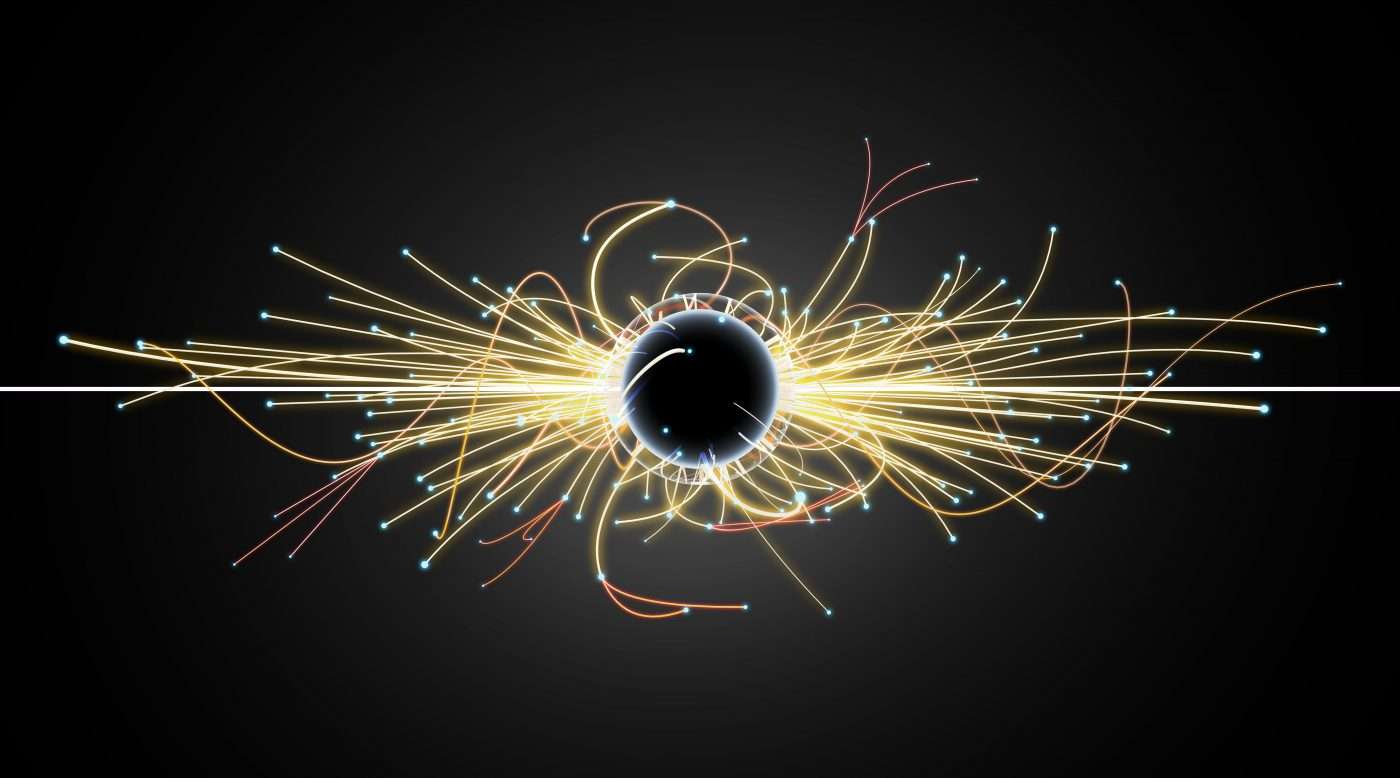 Waldeck has teamed up with the Nuclear Institute and other Members to launch a Digital Special Interest Group (N-DigitalSIG), in partnership with the National Nuclear Laboratory, Sunbeam Management Solutions Ltd and Knowledge Transfer Network (KTN).
The group has been established on behalf of the nuclear industry to help develop a best practice digital community.
The vision is to continually evolve the best way of working through enhanced knowledge sharing within the sector and also from other sectors.
As Tier 2 Suppliers to the Decommissioning, Defence, Small Modular Reactor (SMR) and Nuclear New Build (NNB) sectors, Waldeck will play a very active role in the group providing strategic and technical Digital/BIM opinions and advice.
The inaugural meeting took place in February where the group set out their first focus point, which will be to respond to the Government's Industrial Strategy document to be released in April in which both Nuclear and Digital are two of the five key drivers for UK plc.
Sue Hewish, Waldeck's Nuclear Director, said: "Waldeck is delighted to join other industry experts in shaping and enhancing the digital future of the nuclear industry and we look forward to working with the groups' partners to support the local UK and wider international nuclear community."
Membership to the N-DigitalSIG will be open to:
Nuclear Decommissioning Authority (NDA)
Nuclear Site Licensed (Tier 1) Companies
Nuclear New Build Developers
Nuclear Fusion Organisations
Nuclear Defence Organisations
NI Member Companies
For further information on the Nuclear Digital Special Interest Group please contact Sue Hewish via email or by calling 08450 990285.