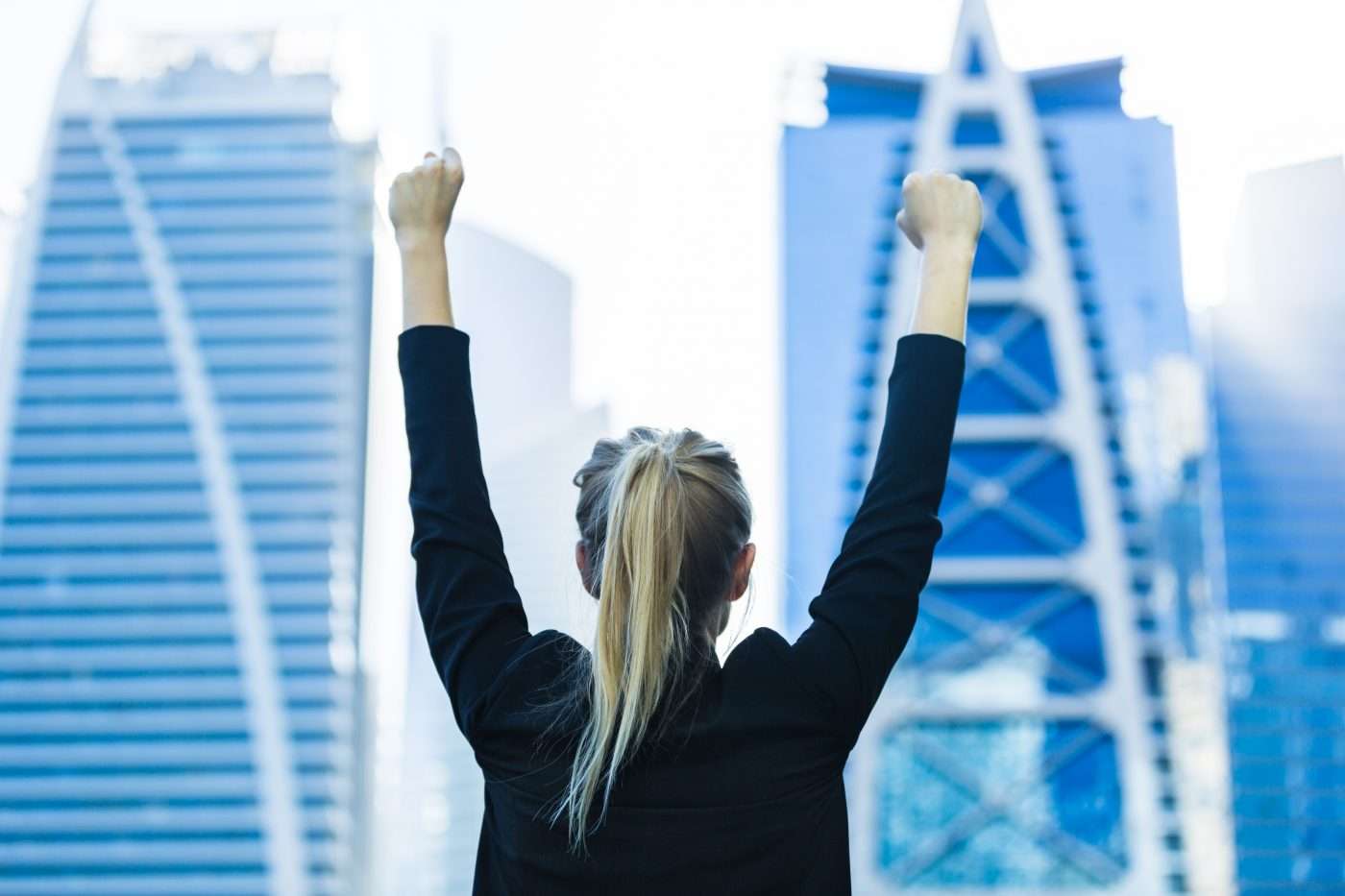 Staff at Waldeck Consulting have walked a combined distance of 30,964 miles, in a 100 day worldwide challenge.
Ten teams of seven staff from across the company's network of offices have successfully completed the Global Corporate Challenge (GCC), which encourages employees from businesses across the world to walk 10,000 steps in a day for 100 days.
The Waldeck team completed a total of 77,861,302 between September and December. They travelled over 30,000 miles and burnt over 600,000 calories in the process.
Paul Waldeck, founder and director of Waldeck said: "The Global Corporate Challenge has really caught the enthusiasm of our staff, and it has further enhanced the team spirit enjoyed throughout our network of offices. I'd like to congratulate one of the teams from our Sheffield office, who were in fact the most active team throughout the challenge.
"But more importantly, I'd like to congratulate everyone for taking part, and seeing the importance initiatives like this have on implementing our health and wellbeing strategy."
During the last 12 years, over 2 million people across 185 countries have taken part in the Global Corporate Challenge programme, which aims to improve individuals' relationship with exercise, nutrition, sleep and psychological wellbeing.