Will shall be working alongside Director of Civil & Structural Engineering, Tim Leach and Associate Director, Sanjay Dhanani to lead our team of engineers and technicians located across the East Midlands.
The team are currently involved in a broad range of exciting projects including:
West Midlands Interchange – Rail freight terminal and adoptable road bridge design
Perry Barr Station – The transport gateway to the 2022 Commonwealth Games
Power Park, Exeter – A commercial and industrial development adjoining Exeter Airport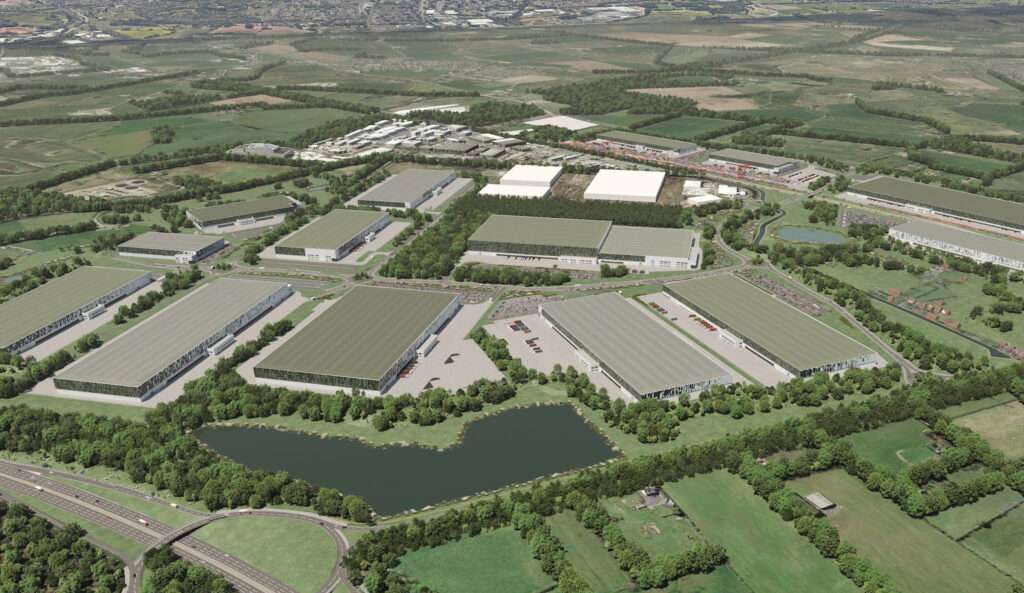 Will is a Chartered Civil Engineer with 25 years' experience predominately working on multi-disciplinary infrastructure projects including highways, rail and urban expansion projects.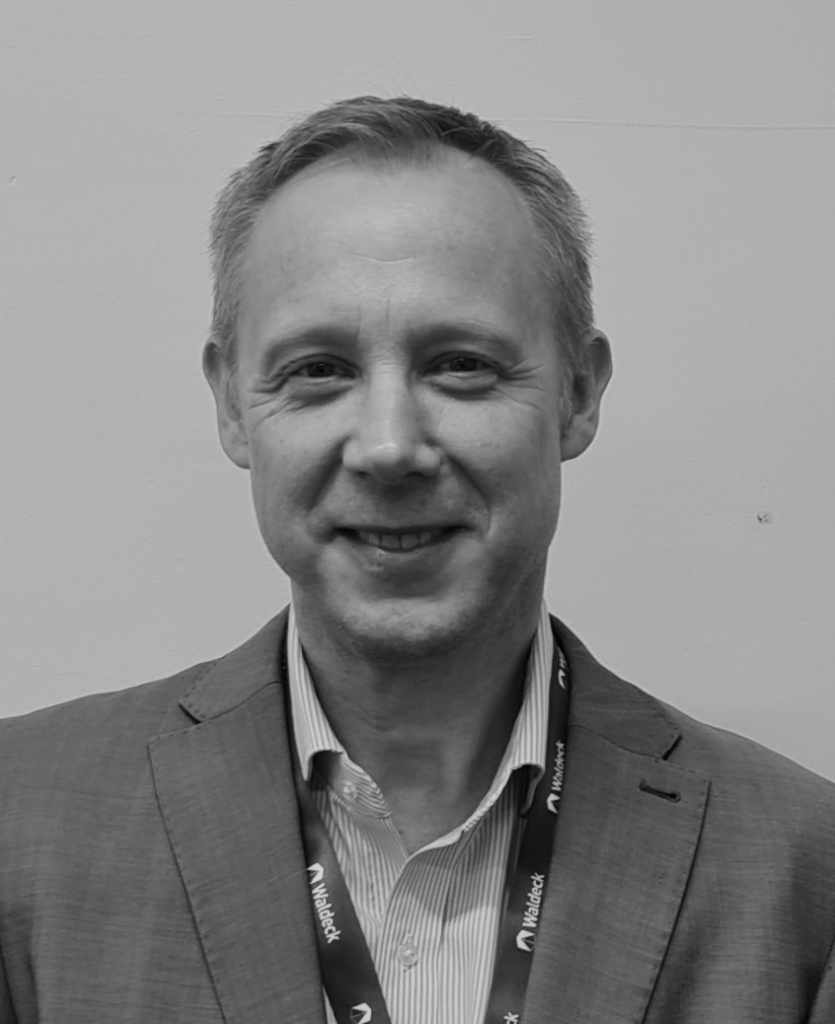 Initially Will started his career in highways, before moving over to bridges, which then developed into Design Manager, Project Manager and Project Director roles over the past 10 years where he has led multi-disciplinary project teams of up to 50 staff.
This experience has given Will a broad range of experience in problem solving and managing the technical, commercial, risk, contractual, financial, programme, operational, resource, HSEQ aspects of projects.
Hi Will, welcome to the team! What made you choose to join Waldeck?
Thank you. What made me choose Waldeck was really down to a combination of 3 things: (1) The wide variety of civil engineering and infrastructure services coupled with the extended offering of it's sister company, Morson Projects; (2) Waldeck's focus on R&D and innovation at the centre of every project; (3) and meeting the Waldeck team beforehand that enabled me to get a better understanding of the people I will be working with (and them of me!) and the culture of the company to ensure it was a true fit, which was very important to me.
What do you enjoy most about a career in engineering?
Where do I start. It never ceases to amaze me how much opportunity there is to get involved in such a varied and interesting range of projects, I never get bored. It might seem like a cliché but I am constantly learning new things all the time, even after 25 years in the industry. I also get a buzz out of collaborating with really great and clever people in our industry to find solutions for clients.
What are you most looking forward to getting stuck into?
I'm looking forward to leading teams on some of the exciting projects listed above for Waldeck, getting to know some of our clients and supporting the team in whatever way I can.
What else is there to know about you?
Over the last 7 years I have taken an active role in supporting staff with their professional development in my capacity as ICE Supervising Civil Engineer, Delegated Engineer, Mentor and ICE Reviewer, which is something I am very passionate about.

In my free time, after a 13-year break, I also returned back to running last year and I am now a member of a local running club and regularly participate in the Saturday morning park runs.

I've also recently relocated to the East Midlands, but I used to volunteer one evening each week at a local foodbank/community centre which is something I hope to be able to do again once I'm settled into my new job and home.
---
To find out more about how Will and our Civil & Structural Engineering team can support you on your next project, please don't hesitate to call 08450 990285 or send Will an email here.