Joe is an experienced Electrical Engineer and skilled IET (The Institute of Engineering and Technology) member and has been a valued addition to the busy team due to his wide range of experience on projects both in the UK and the Middle East.
We caught up with Joe to find out more about him and to see how he is settling in.
Hi Joe, welcome to Waldeck! How has your first month been?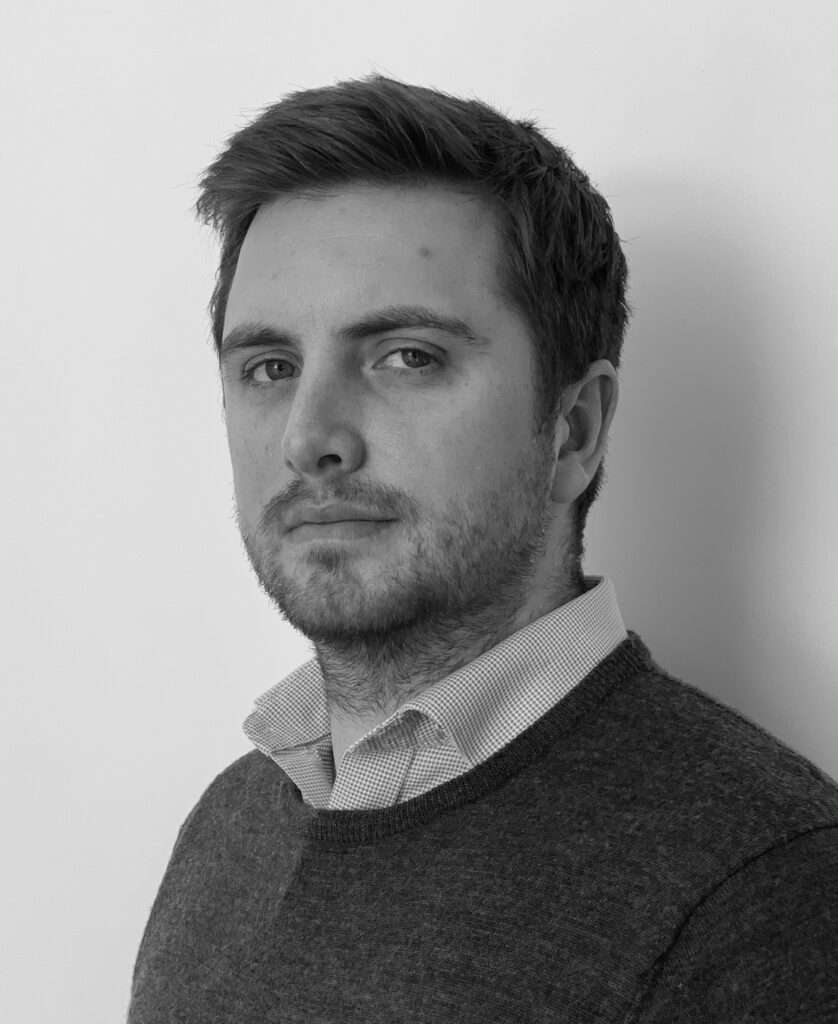 Thank you! This first month has been slightly different from past experiences due to the global pandemic, which is to be expected. Where the simple things like shaking hands and face to face introductions seem a distant memory.

But apart from the pandemic, my first month has gone very well and I have been given a great opportunity to join Waldeck during an exciting time! I managed to spend my first week in the Sheffield office where I had the opportunity to meet Steve and Adam, go through some training and start looking at Waldeck's existing projects. Since the current lockdown, I have been remote working helping the team out on a number of projects and using this time to meet the remainder of the team via Microsoft Teams.
What projects are you working on?
My project experience primarily includes residential, hospitality, industrial, commercial, high spec office developments fit-outs and educational facilities which has made it really easy for me to fit right in with the type of projects the team are currently delivering.

The first few weeks I initially started helping the team out on a number of different projects including a primary school and high-end hotel, which has helped me meet the teams from other disciplines and further develop my BIM experience.

Currently, I am working on a refurbishment project for an existing sheltered apartment block where Waldeck are appointed to provide a multi-disciplinary design. Working on this project will give me the opportunity to collaborate with some of the other disciplinaries at Waldeck which is something I am excited about.
What particular skills do you bring to the team?
During my time in the Middle East, I gained experience in sustainable design on various projects that achieved different levels of certification from multiple sustainability assessment methods such as LEED, BREEAM and WELL.

To further add to my sustainable design experience, I participated and completed a Sustainability Diploma that consisted of 120 CPD hours and focused on upskilling designers in sustainable and low carbon design solutions across the whole built environment. Since joining Waldeck it has become apparent that the company holds sustainability and innovative designs as a key company value to success and with my experience, I hope I can contribute to Waldeck designing a more sustainable built environment.
What is your favourite part about your job?
The most enjoyable part of my job is the diversity that comes with being a Project Lead Engineer which includes the design, development and implementation of a vast scope of electrical installations for a wide range of projects/buildings and applications. This allows me to work closely with clients and to collaborate with other disciplines to design innovative solutions that best suit the client's requirements.
What're you looking forward to most about the next few months at Waldeck?
First things first, on a personal level I hope the current pandemic slows and the lockdown eases so I can meet the team face to face (hopefully over a beer).

Professionally, I am looking forward to developing my BIM skills to further understand how BIM integrates the whole design process resulting in reduced project risk and therefore improving its success.

Lastly, being a member of the IET I am currently working towards my chartership and hope that this is something I will achieve within the next couple of years.
---
To find out more about Waldeck's Mechanical & Electrical Building Services Design capability, please contact Joe and the team by calling 08450 990285 or send Joe an email here.