Key information
Location: Sheffield Manchester
Job Reference: CRM/01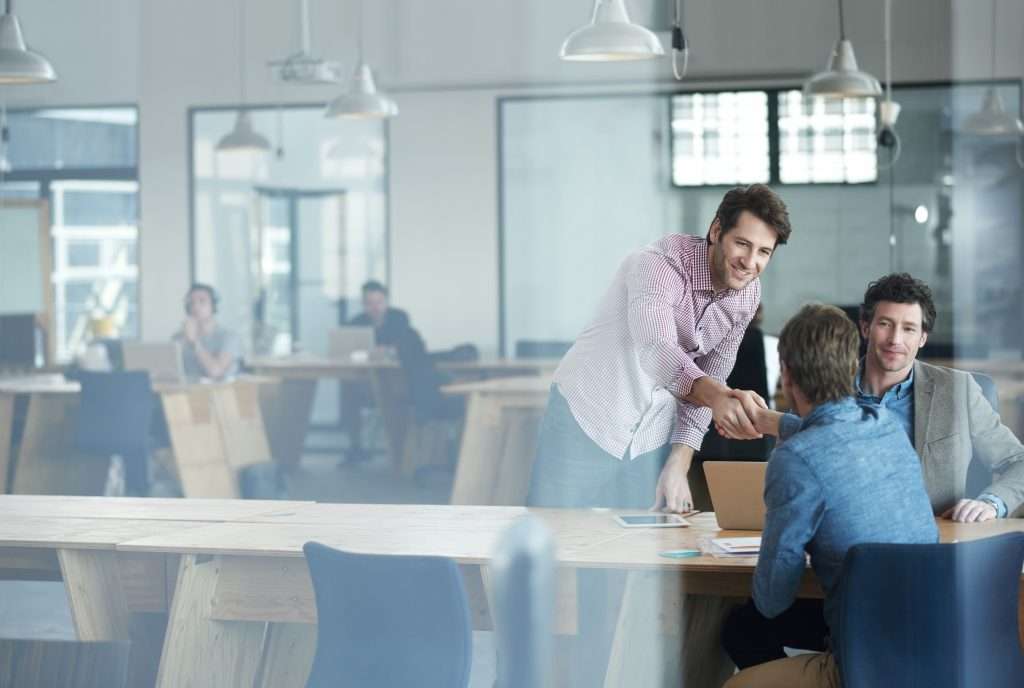 The role
We are recruiting for a Clerk of Works to be based within our Commercial team in our new region across Yorkshire and the North West. The Senior Project Surveyor is responsible for overseeing the quality and safety of work on site, making sure that building plans and specifications are being followed correctly.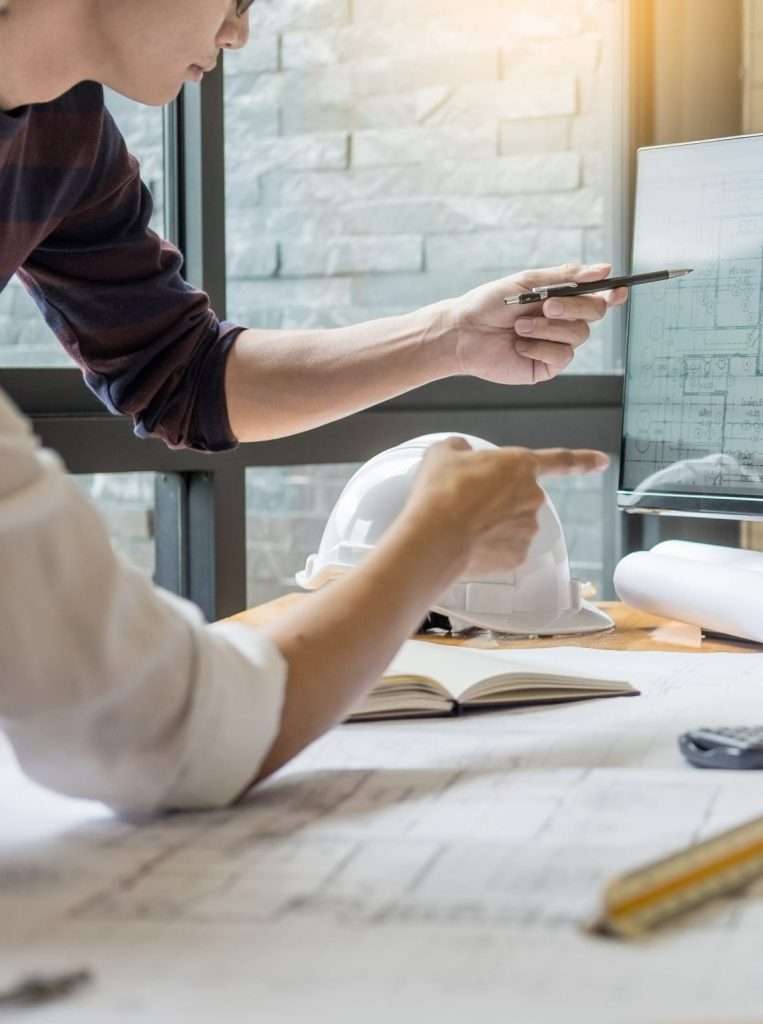 Responsibilities
Within this role your responsibilities will include:
Performing regular inspections of the work on site and comparing completed work with drawings and specifications.
Liaise with all contractors and consultants, agree quality standards and resolve technical issues
Monitor the Contractor's progress against the programme
Act as a quality inspector on site
Comprehend all drawings and specifications
Ensure works are carried out in accordance with drawings and specifications
Anticipate and identify any potential difficulties on site
Ensure all correspondence is filed in accordance with QA procedures
Contract administration
Benefits
24/7 GP Access
26 days annual leave plus bank holidays
Company funded professional memberships
Company sick pay scheme
Employee Assistance Plan
Family-friendly policies
Full support and guidance towards chartership
Funded team socials and events
High street discount scheme
Life assurance scheme
Mega-projects throughout the UK and internationally
Mental Health Wellbeing app
Specsavers discount scheme
Apply Now
If you have previous experience in a similar role and a good working knowledge of Building Regulations and British Standards and are a Chartered Building Surveyor or member of the ICWCI, please get in touch with Becky Hicks for more information or to apply.